Welcome to the website and blog of best selling author Elizabeth Meyette. Sharing is a concept instilled in us from childhood, and this is a place for sharing ideas about writing, reading, and  coping mechanisms such as chocolate, naps and wine. Stay a while and explore. Visit often.
The Cavanaugh House is on Sale for 99 cents June 19-25!
This house held secrets…would Jesse Graham live with them…or die because of them?
Order your copy today at Amazon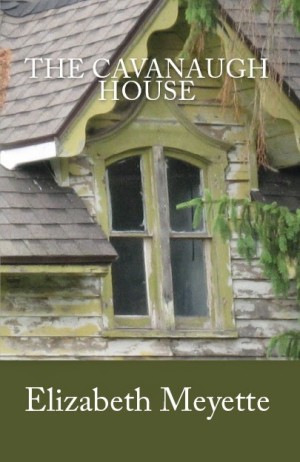 As advertised on:
Goodkindles Free and Bargain ebooks | Book promotion site for authors
Win Two Rock Star Passes to the Great Lakes Book Bash
Radisson Inn,Kalamazoo,

MI
Friday & Saturday, October 27-28, 2017
a Rafflecopter giveaway

The Brentwood Saga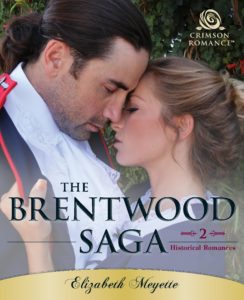 The love story of Jonathon Brentwood and Emily Wentworth is now available in a single edition .  Get both Love's Destiny and Love's Spirit for a special price of only $1.99 for a limited time. Pre-order your copy of The Brentwood Saga today.
Against the backdrop of the Revolutionary War, a patriot and a loyalist must learn to trust among the lies and deceptions to find true love. This action-packed historical saga is now available as a value-priced collection.
Are you a romance writer? Do your hero and heroine increase the heat through banter and humorous/witty exchanges? Then this contest is for you!
My Books
---