Welcome to the website and blog of best selling author Elizabeth Meyette. Sharing is a concept instilled in us from childhood, and this is a place for sharing ideas about writing, reading, and  coping mechanisms such as chocolate, naps and wine. Stay a while and explore. Visit often.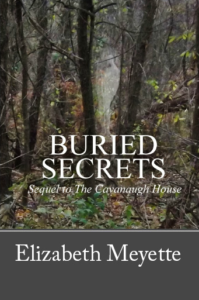 Buried Secrets has been nominated for a 2017 RONE Award! Please click below and vote for Buried Secrets under the Mystery category. You must register with InD'Tale and verify your registration via email so they know you're not a robot.  Thank you for your VOTE!

The Brentwood Saga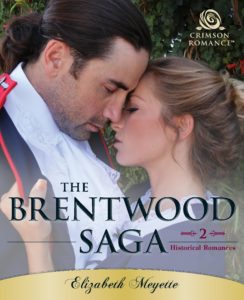 The love story of Jonathon Brentwood and Emily Wentworth is now available in a single edition .  Get both Love's Destiny and Love's Spirit for a special price of only $1.99 for a limited time. Pre-order your copy of The Brentwood Saga today. 

My Books
---