Welcome to the website and blog of best selling author Elizabeth Meyette. Sharing is a concept instilled in us from childhood, and this is a place for sharing ideas about writing, reading, and  coping mechanisms such as chocolate, naps and wine. Stay a while and explore. Visit often.
Love's Courage: Book three in The Brentwood Saga is now available on Amazon.

The audiobook edition is available at:
Watch the Book Trailer for Love's Courage
Love's Destiny, book one in The Brentwood Saga, is available for only 99 cents February 12-25.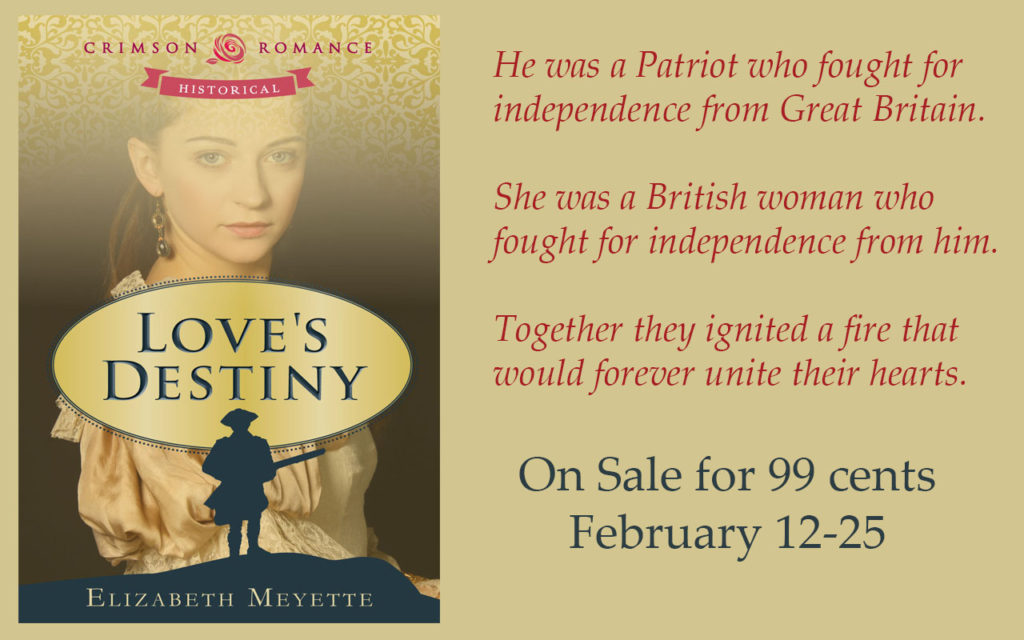 Amazon | Barnes & Noble | iTunes | Kobo
My Books
---