Do you enjoy a book that
stretches your imagination and takes you to worlds beyond your imagining? Then Dragon
Dawn, Book One of the Dinosaurian Time Travel Series is for you! Let me reintroduce
you to my friend Deborah O'Neill Cordes and her newest book.
Deborah's bio: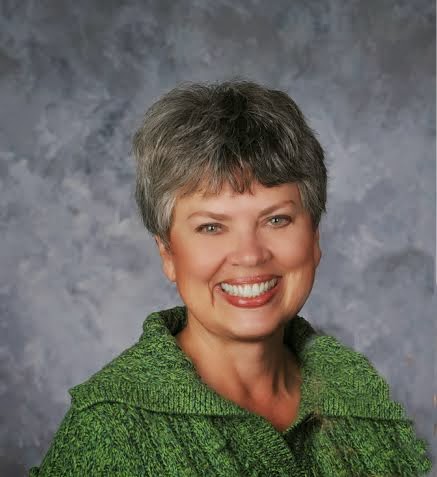 Deborah is a
screenwriter and novelist of historical and speculative fiction. She is the
author of the sci-fi time travel novel,
Dragon Dawn, Book One of the
Dinosaurian Time Travel Series
. She is also the co-author of the Morgan
O'Neill time travel novels, which she writes with Cary Morgan Frates. Three of
Deborah's works have been optioned by Hollywood, while many others are award
winners, garnering finalist placements in the Pacific Northwest Writers'
Conference Literary Contest, semi-finalist wins in the William Faulkner –
William Wisdom Creative Writing Competition, and the Metro Goldwyn Mayer
Finalist award in the Seattle International Film Festival's Perfect Pitch
Forum. She resides in the Pacific Northwest with her husband and two West
Highland White Terriers, who, alas, are precocious terriers and therefore never
white.
Dragon Dawn book blurb:
Time snakes between
alternate universes. Ever watchful, an alien intelligence survives on
Mars, waiting to be found by spacefarers from Earth. The alien's ultimate
goal is to send human astronauts back in time, where they will alter the past
and thwart the extinction of the dinosaurs. A race of intelligent
dinosaurs, resembling the alien's extinct species, subsequently evolves to rule
the world. But a human female astronaut, through a strange twist of fate,
survives the change in the space-time continuum. After finding herself in
a dinosaurian body, she must race against time – and the formidable alien – to
restore the universe to its rightful course. Book One of the Dinosaurian Time Travel
Series.
I
had the privilege of reading Dragon Dawn, Book One of the Dinosaurian Time
Travel Series before it was published, and here is my review:
A Heart-pounding Sci-fi
Thriller
Dawann
feels a restless knowledge of another world and another existence, but will
this awareness endanger her life with the Keeper? In her quest for answers, she
becomes aware of another consciousness—Dawn. Defying the Keeper's directives,
Dawann delves into the mystery of this other life that possesses her mind, and she
encounters the unimaginable.
Dawn
and Gus resist their feelings for each other in compliance with NASA
regulations, but it gets more difficult when their mission turns perilous and
their time together is threatened. Dawn meets the Keeper and thus the enigma of
these parallel worlds begins to unravel.
Whether
you love futuristic space sci-fi or ancient eras, Dragon Dawn has something for you to enjoy. Deborah O'Neill Cordes
provides description and details that will make you drool. Her characters come
off the page and grab your heart. And her research is impeccable. Follow Dawann
and Dawn through the twists and turns of time travel, space exploration and prehistoric
times as survival becomes more difficult and the reason to survive more
imperative.
Dragon Dawn, Book One of the Dinosaurian Time Travel Series is available at Amazon