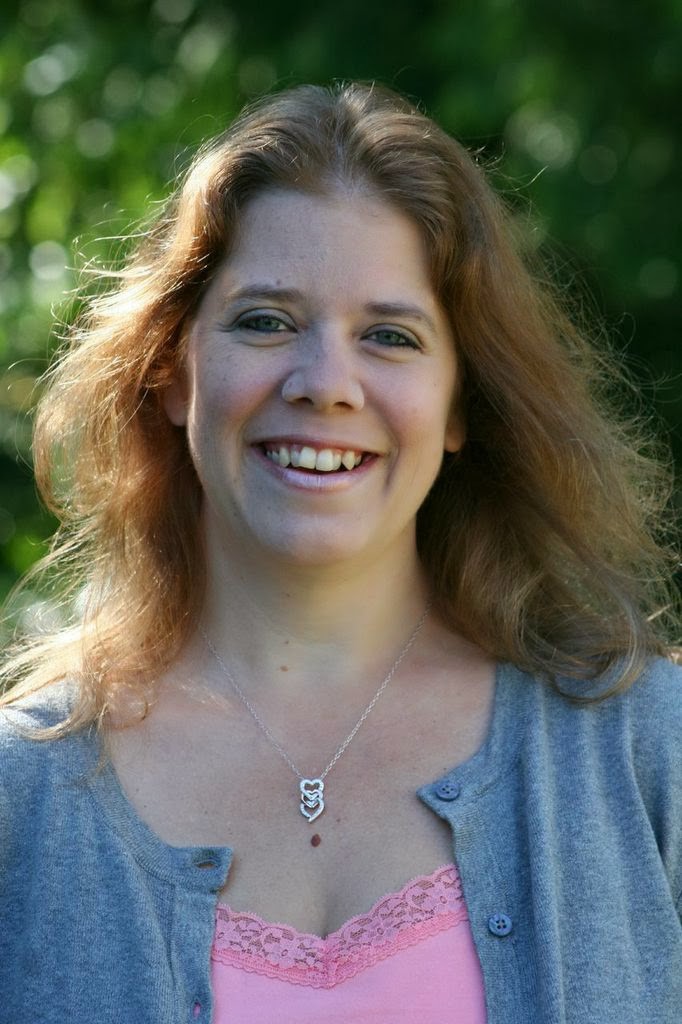 Most girls go through that ancient rite of passage,
the boy band crush. Posters on the wall, lyrics to every song memorized and
jotted down in a journal or in the margins of their textbooks at school.
Dreaming of that one band member that they swear looks right at them in music
videos or live on stage. I'm so going to
marry him someday! We're going to have the cutest babies. I certainly can't
judge. I was well past my teen years when I dragged my husband (oh, the poor
man!) to an *NSYNC concert in downtown Los Angeles.
Being a writer, I took my boy band obsession to a
whole new level. I started writing fan fiction. At the height of my fame (did I
mention I had quite the following?) I had my own website dedicated to my
stories. I had a page for each boy band member. I had long stories, short
stories, holiday-themed stories. You name it. And pictures to go with each one.
I had every CD on repeat as I wrote. It was bliss.
So we know what it's like to be the crush-er. But I
was curious. What would it be like to be the crush-ee? Would the money and the
fame be worth the lack of privacy? Would you wonder if your friends were only
your friends because of who you were in public, and not who you were in
private? Would it be one huge party? Or would it be surprisingly lonely?
Thus, Dean Patterson was born. And I got to play
around in the head of a boy band member, all grown up. Because this was my
story, I took Dean out of the swanky LA scene and dropped him in Scallop
Shores, ME, completely out of his element in a small New England town and
freaked out about being recognized to the point of hiding away in his huge
house on the bluff.
Writing about boy bands is okay when you're an
idealistic teenager. Writing about them when you're an adult and should
probably have moved on to more mature interests is…risky. What can I say? I've
always written whatever strikes my fancy. And I've never apologized for it. Now
putting it out there – in front of the world? That idea terrified me. Until I
pitched the idea at a writers conference. Another writer approached me later on
in the day and told me "You had me at boy band." At which point we had a long
discussion about the evolution of boy bands and just which members our husbands
would have to stand in line behind. 😉 She gave me the courage to submit the
story and Five of Hearts became a
reality.
This book is the closest I've gotten to anything boy
band related in a good many years. But I was out to lunch with my family over
the weekend and an *NSYNC song came over the music system. I looked at my nine
year old daughter and thought it might be time to break out those old CDs. She
might enjoy them, and I know I would. I hope Dean and Shannon's story helps my
readers reconnect with that exciting time in their lives, crushing on a boy
band member and starting to figure out this crazy thing we call love.
Purchase Five of Hearts
at:
Visit Jennifer at: