Lynn Crandall and
her two characters join me today to give us a taste of Lynn's newest release
with Crimson Romance. I love hearing
directly from your characters Sterling and Lacey, Lynn.
Elizabeth, I'm happy to be a guest on your blog and to
share a bit about my latest romantic suspense, .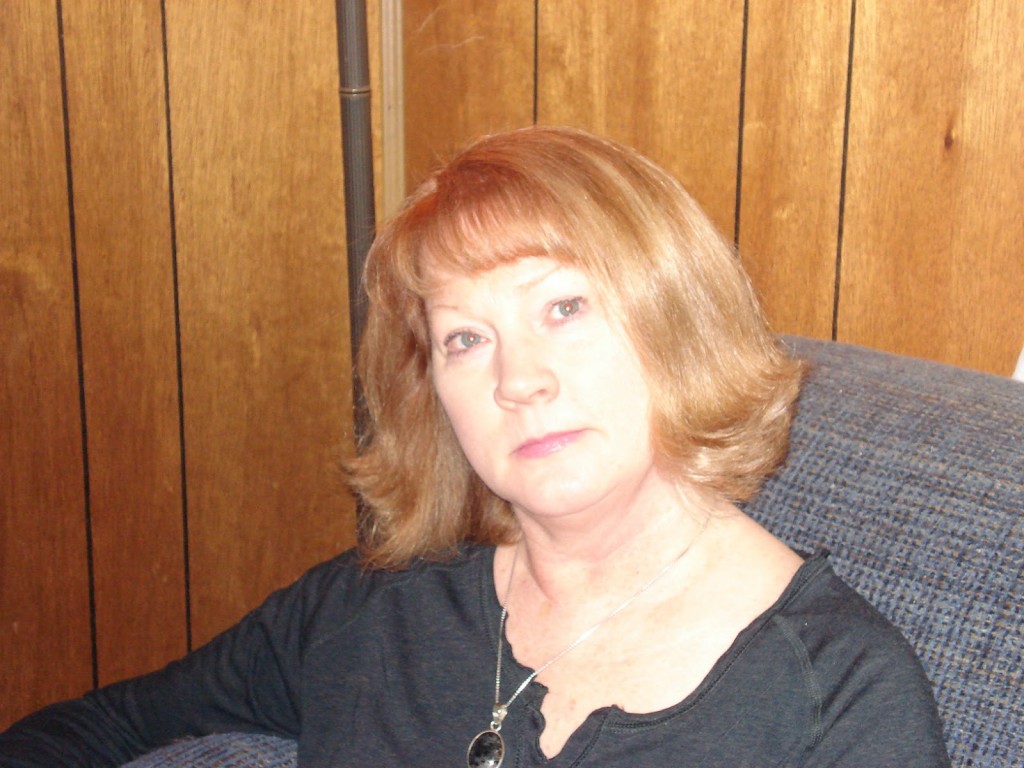 Author Lynn Crandall
Always and Forever Love
Always and Forever
Love
is the second book that focuses on the private investigator sisters,
Lacey and Sterling Aegar. While the first book,
Dancing with Detective Danger
, focused on Sterling, Lacey is the
focus of the second. In
Always and
Forever Love
, Lacey is taking refuge from grief and fear of loss in a
relationship with her dead husband, Nicholas, who appears to her as a spirit body.
After two years of this relationship, he is urging her to expand her idea of
life beyond the limiting one she has with him. But Lacey can't think of losing
him again, even though Jackson Carter is prompting feelings she'd rather
ignore.
Here's an excerpt:
Brought out of her
reflection by the sound of a car horn nearby, she realized Nicholas's remark
was part of a developing pattern he'd been presenting lately, and she wanted to
nip it. "Jackson Carter is a snake who comes from a long line of snakes. I want
nothing to do with him." Initially she'd felt self-conscious about talking to
Nick in public, but he'd suggested that most people didn't notice because they
were busy with their own thoughts, and she'd found out he was right. She
glanced at the passenger side and smiled. "How long have you been watching,
Nick, my love?"
"Long enough. I
wanted to see Tyler off. But stop changing the subject." He set his eyes, the
color of crystal blue quartz, on Lacey. "Tell me about Jackson."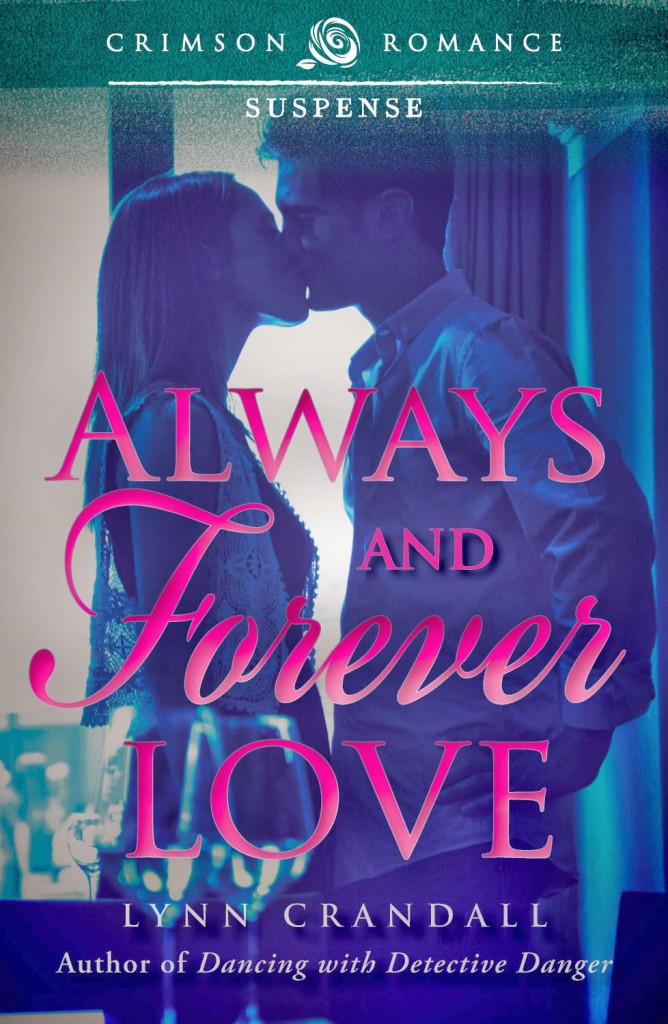 Her heart clenched.
"I don't want to talk about him. The only two men in my life are Tyler and
you." She wanted the traffic driving by to distract him but she suspected his
attention was elsewhere.
"You forget, I'm
dead. I'm just a ghost. I can't even keep you warm on a cool summer evening."
The wind flowing in through the open window lifted strands of Nick's ash-
blond, wavy hair. His face turned to savor the breeze, and he looked every bit
alive enough to Lacey.
"You make me happy.
It's as simple as that." She reached for Nick's hand. He took hers in his,
brought her fingers to his lips, and brushed them with a kiss. She savored the
feel of his lips, never taking his very solid presence for granted
"You deserve more,
Lacey. You're young, you're alive. I'm not. Not in the same sense you are."
His pressure on her
to consider different options than the perfectly lovely and satisfying one she
had with him made her stop breathing. "Stop." She let out her breath as she
turned into the parking garage across the street from the Aegar Investigations
office. "You are alive. Just not in a way anyone would get. I do. And I get
you. And if that means I get you as a ghost, as you put it, I'm grateful."
Lacey is working out how she'll go on with her life and
her sister Sterling is her major support. But the sisters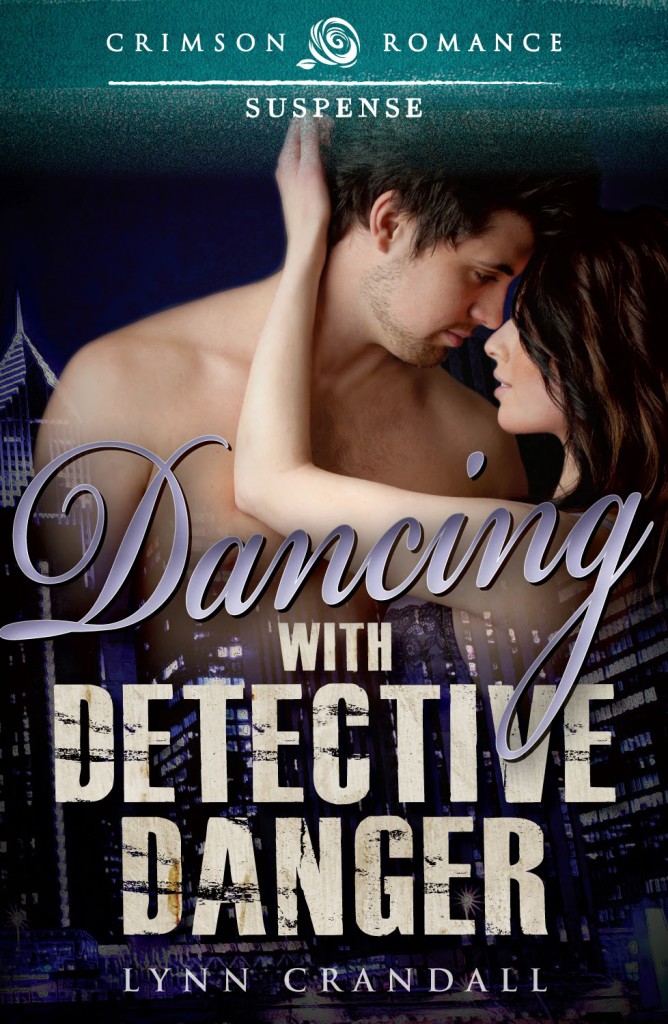 have different
personalities and ways of approaching life. Let's listen in on a brief
character interview.
Me: Lacey, what is your favorite thing about working with
your sister?
Lacey: (chuckles) It would be easy to say the coffee she
brings in occasionally. I love coffee. But really, it's just very comfortable
to work with Sterling. Our personalities are as different as our looks, but we
complement each other. She's edgy and direct, where I'm more inclined to feel
my way through things.
Sterling: Oh come on, you make me sound hardnosed. I have
my soft spots, too. Working with Lacey is something special. She's got my back
and she understands me. (looks down thoughtfully) We've been through a lot and
she understands sometimes I'm not my best self, but she doesn't care.
Me: That does sound nice. What about Jackson Carter? How
is it, Lacey, to have one of the most powerful and eligible bachelors in town in
your life?
Lacey: (chews at her bottom lip and shifts her gaze) I'm
still figuring that out. I'm not sure he's very in my life.
Sterling: (smiles and winks) Lacey's husband Nicholas will
always be her always and forever love. But Jackson is certainly someone to
figure out.
Me: I see. That sounds interesting.
Lacey: (shifts in seat) Hmm…Jackson is interesting and
kind and attractive, but Nicholas will never be gone from my heart.
Sterling: I know. That doesn't rule out romance with
Jackson.
Me: Well, I can see you're right; you do have different
ways of seeing things. It must make life interesting.
Lynn, it is so fun
to "hear" your characters talk to you! Thanks for giving us this insight into
them, and best of luck with Always and Forever Love.
Thank you for having me on you blog!
Lynn Crandall lives in the
Midwest and writes in the company of her two cats. She has been a reader and a
writer all her life. Her background is in journalism, but whether writing a
magazine or newspaper story or creating a romance, she loves the power stories
hold to transport, inspire, and uplift. In her romances, she focuses on
vulnerable, embraceable characters who don't back down. She hopes that readers
discover, over and over, stories of ordinary people who face ordinary life
challenges and are transformed by extraordinary love.
Buy Lynn's books at:
Visit Lynn at:
@lynncrandall246
Always and Forever Love Book Blurb:
The presence of a ghost in her life doesn't alarm Lacy
Aegar, in fact it makes her happy. Two and a half years ago when her dead
husband Nicholas reappeared in her life as a full-bodied spirit, she questioned
her sanity. But with Nicholas' explanation that there are things about life
that are not as she's always believed, she settled into a pleasant routine of
working with her sister at their private investigation business and enjoying
home life with her now 10-year-old son – with Nicholas never very far away.
Lacey's complacency and sense of stability is sent
topsy-turvy when she runs into Jackson Carter, the son of powerful and
influential business tycoon, William Carter. Typical of the Carter reputation,
Jackson's slick new private investigating business is siphoning off clients
from the Aegar sisters' business, creating financial difficulty. It's a
recurring nightmare for Lacey, who has already seen damage done by the Carter
family, and when she encounters Jackson, she wants nothing to do with him.
But things are not what they seem when it comes to Jackson
Carter, either. Unbeknownst to Lacey and her sister, Jackson is fighting a
battle to preserve his business, too, and his integrity. For him, it's a fight
for his soul, and he enlists Lacey's help because of her unique investigative
skills and open heart. When she uncovers a mole in his business, she also
discovers that one of his clients' drug trials has been given the green light
to go to the next phase based on falsified data. As they work together to save
both their businesses, Jackson and Lacey not only face death, they must come to
grips with their feelings about love and life.
Excerpt:
She couldn't imagine what he
wanted. He seemed completely composed, except for the indications that he
wasn't. She decided to dive in. "So, Jackson, what's on your mind? Is this a
meeting? Are you still going to offer me a job?"
He fumbled with his napkin, his
eyes still downcast and his voice soft. "To be honest, asking you to stay with
me came out kind of spur-of-the-moment." His gaze lifted, and he
continued, almost hesitantly. "I want you to know, Lacey,
that though I don't like your opinion of me, I understand. But unlike you, I
have been thinking about you."
Parts of her drew down to complete
absorption with the moment between them. It was mesmerizing to listen to his
words and feel his sincere need to convey the right message. She didn't speak,
feeling if she did, something inside him would break.
Which was silly. Jackson Carter was
anything but fragile. Or so she believed. The idea that she believed she knew
him from his father's works made her shoulders tighten. His gaze flicked around
the room, but landed back on her face.
"I'm not going to bore you with
details about my past and my family. I think what I want you to know is that I
am not my father. I have things to amend for, if only because of my blindness.
But the truth is, I woke up about four years ago. I chose another path, and I
did it simply because I didn't belong on the path I was on. It didn't fit. My
father is a liar and a cruel person. There's only so far I could go with him
before I had to say enough is enough."
Lacey felt like there was no one
else in the room. His words carried weight and she knew the moment was sacred.
He bared his soul, with no expectation of anything but the hope of
understanding. She had to ask. "Why are you telling me this?"
He chuckled. "Good question.
Nothing like laying it all out there when we hardly know each other."
She let the moment hang, waiting
for a sincere answer, not knowing if he had it in him.
There is a lot of regret in me. I
feel the weight of my legacy. My values have not so much changed, as I've come
to grips with reality. That's a hard truth that not many people can
appreciate." He sipped his coffee and again shifted his gaze around the room,
but she knew he didn't see it. "You see things. You see things people miss. I
just want you to know that I know much goes before me. It sounds clichéd, but I
am different. Maybe you can see that and give me a second chance."
It was easy to pick up that he
carried deep feelings, some of them tender and painful. Lacey understood how
devastating—as well as completely life changing—awareness of awful truths could
be. Still, she knew firsthand of the shattering that could occur at the hands
of the Carter family. She couldn't forget that.
"Speechless, huh?" He tried to
shrug off the intensity of his admission, dipping his head and suddenly busying
with the saltshaker. "What do you say to something like that? I'm sorry I put
you in that position."
Again with the defenses? "Jackson.
Stop. Can I say something now?" She ducked her head to catch his gaze. "I see
that you're sincere. Thank you for that. And you're right. I know all about
what your family has done to people in this town and out in the world. Your
father is a very powerful and influential man. He could have done much good,
but he didn't. He's put people out of work, destroyed their reputations, ruined
lives of people I care about. How do I get beyond that? Why would I want to?
Your family is dangerous." She trembled with memories of the ills caused by
William Carter. How could Jackson ask anything of her?
He squared her with his eyes again.
"I need your help with finding out why my business is running into so many
problems…"