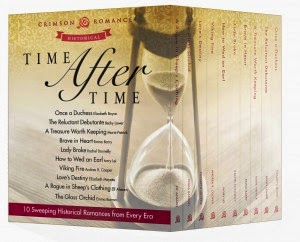 From Regency England to the American Civil War, from the Wild West to Viking battles for territory, Time After Time delivers the gallantry, the color, the passion of yesterday that captures every historical romance lover's heart. Fall in love with these ten titles from some of Crimson's brightest stars:
I am pleased to
announce that Love's Destiny is part of a new offering from Crimson Romance. As you can see below, this will be a delightful buffet for any historical romance fan because it covers such diverse eras. My publisher, Crimson Romance, is very excited about this new release, "This summer, Crimson
will be offering eBook bundles of some of our favorite titles!…coming in July we're
excited to bring you Time After Time: 10
Sweeping Historical Romances from Every Era"
Available
July 7, the following titles will be included in the Time After Time bundle: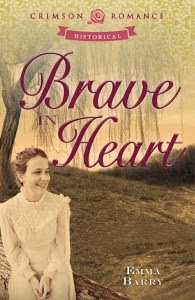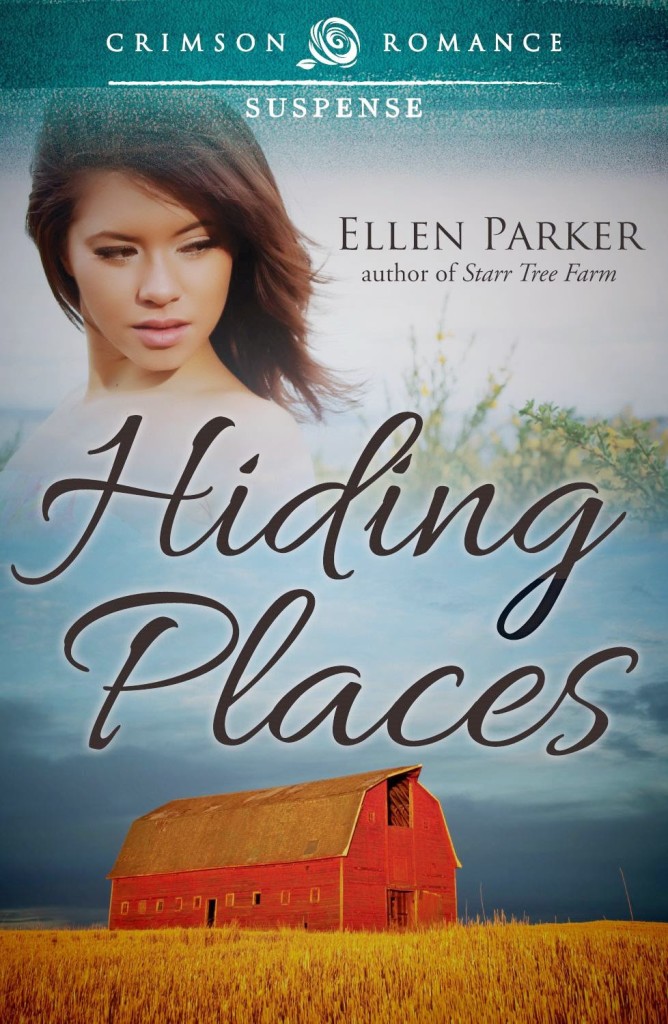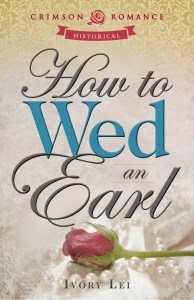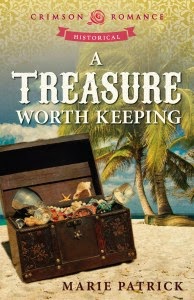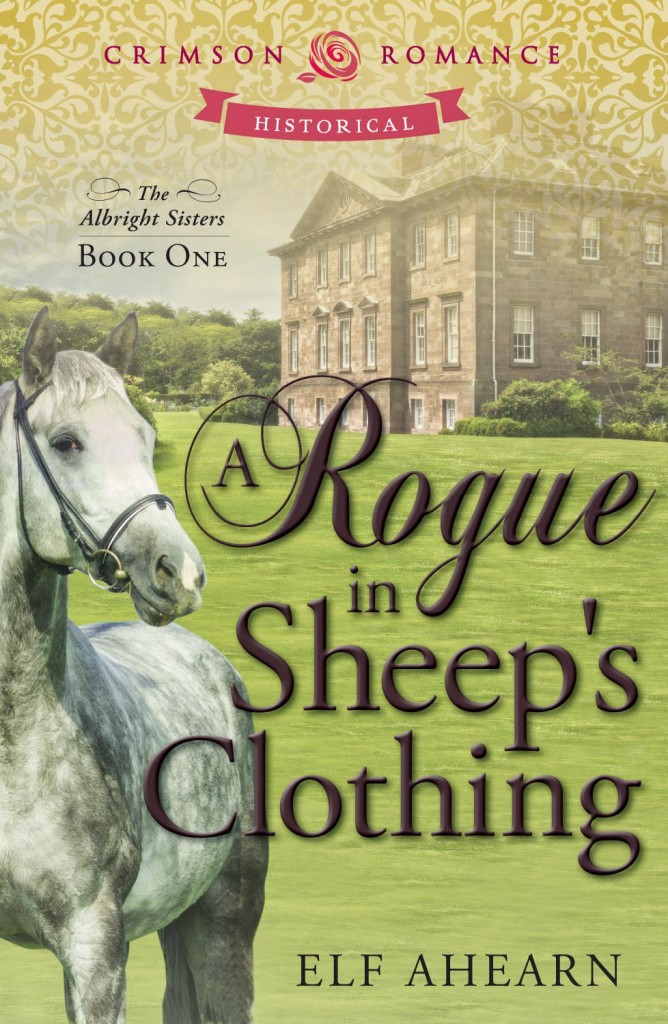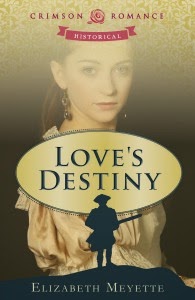 Many of these authors will be visiting my blog to talk about their books, so stay tuned.
Visit me at elizabethmeyette.com
See my other books at: