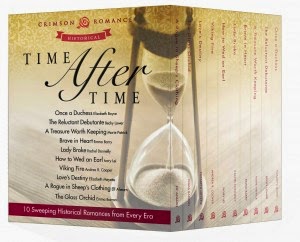 Emma
Barron is a fellow Crimson Romance author whose historical romance, The Glass Orchid, is included in the Time After Time bundle with Love's Destiny. Emma, I am so pleased to be "bundled" with
you. Tell us a little about yourself.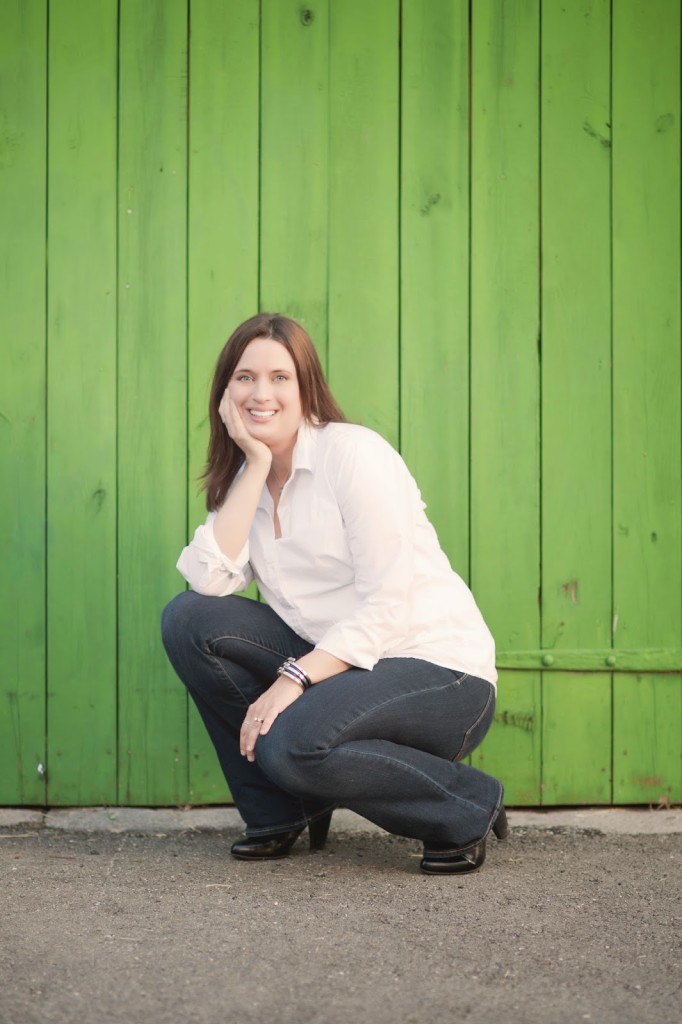 I've had several careers in my life:
student (yes, I made it into a career), ecologist, lawyer—but romance novelist
has been by far my favorite. I currently live in Upstate New York with my
husband, young daughter, and two large and impressively boisterous dogs.
Hey,
I'm originally from upstate New York—a beautiful state, isn't it? Talk about
the book(s) you've written. What was the first seed of an idea you had for your
book? How did it develop?
The Glass Orchid
explores what happens at the intersection of love
and the Regency's strict social constraints.
I wanted to examine how the characters would navigate issues of love,
freedom, independence, and individual choice during a time when those things
weren't necessarily valued.
Those
ideas are why I love historicals. Has writing changed how you read books now?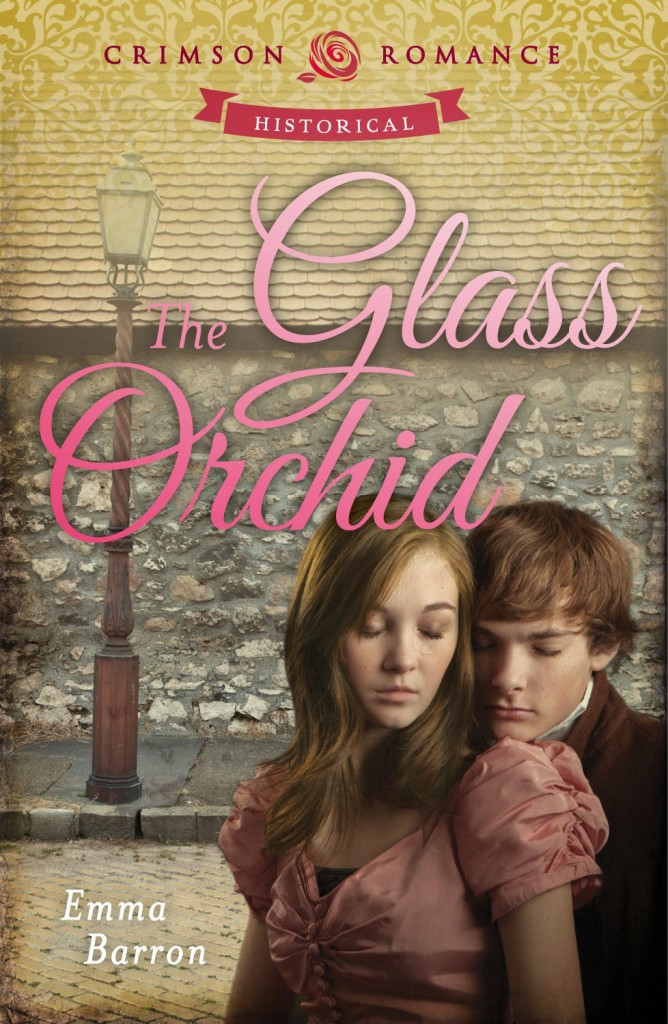 It definitely has. I'm much more
aware of the mechanics of the writing in each book I read. Sometimes I have to
remind myself to turn off the "writer" part of my brain so I stop analyzing
sentence structure and word use, and just relax into "reader mode" so I fully
enjoy the story.
What
kind of response do you get when you tell people you are an author?
The response is always along the
lines of, "That's so cool!" And it is! I get to spend my days letting my
imagination run wild—and get paid for it!
What
are you currently working on?
I'm currently promoting my latest
release, Exposed. It's a contemporary
romance set in New York and the Caribbean. I'm also writing my next book, which
features a spicy mix of humor, romance, and suspense. Check out my website or
facebook page for updates!
I
just peeked at your preview of Exposed and oooh lala!! Thank you for being my
guest today, Emma. I wish you all best with your writing!
Visit
Emma at:
Twitter:
@barron_emma
Buy The Glass Orchid
at