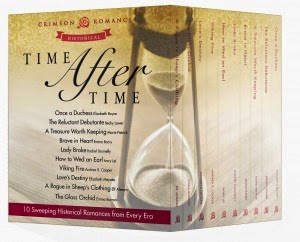 While
Love's Destiny covers the American
Revolution, Emma Barry's Brave in Heart
is set the Civil War era in the TimeAfter Time bundle. I am absolutely bowled over by the commitment to
accuracy that this author brings to her books. Welcome, Emma,
p
lease tell us a little about yourself.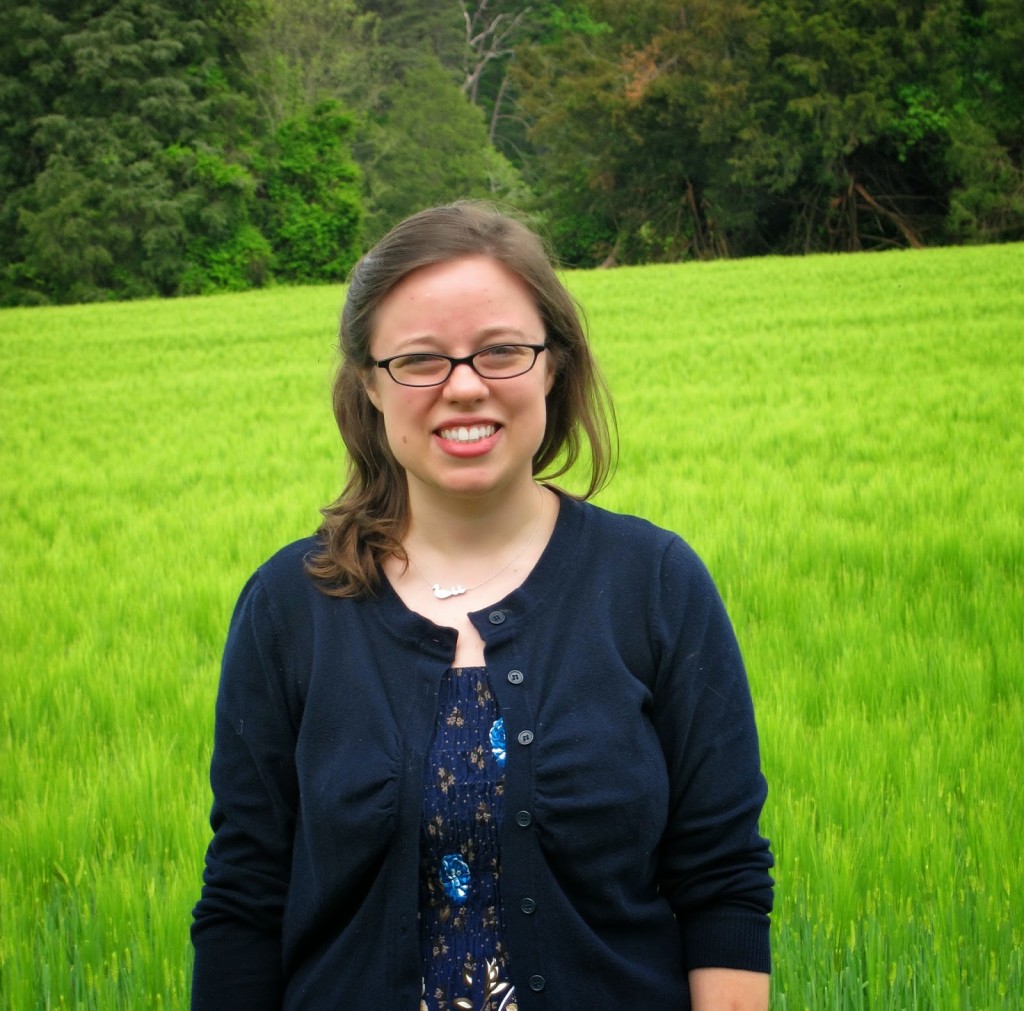 I'm a graduate student finishing a PhD in American
studies.
Brave in Heart
started out
as daydreaming during my dissertation research. While I still dabble in
historical romance, at this point I'm writing mostly contemporary and I've
started freelance editing. I have two young kids, a wonderful husband, a big
garden, a crazy puppy, and an aloof cat.
Sounds
like a lively life! Talk about the book(s) you've written. What was the first
seed of an idea you had for your book? How did it develop?
Brave in Heart is
a meditation on action/inaction against the backdrop of war. One of the
conflicts is about politics—when should you act? What happens if you act and
you don't like the results? My contemporary series, The Easy Part, is based around reaching the leading edge of middle
age and realize you didn't change the world. Or you did but it's
unsatisfying—what then? All of these books use politics and negotiation as a
metaphor for love—because what's more romantic than that? (I'm joking.) I'm
working on something new related to the arts, focused on performance,
onstage/offstage, and that sort of thing, but it's still secret.
Your
premises sound intriguing. How would you describe your writing process? Do you
outline? Let the muse lead you? Or something else?
The characters come first. Usually I can hear a bit
of dialogue or two people having a conversation.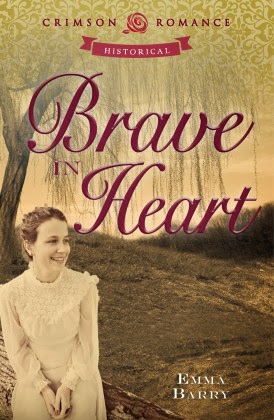 I'll try to figure out why
they might say that or disagree about this. That early stage feels like
marbles in a jar, tumbling around until I understand them. Eventually, I will
come up with a couple of clearly defined scenes. If I feel like I need to, I'll
write these down; then I'll start the book from the beginning. I'm hybrid
planner/pantser.
Music is important to me. Even though I don't always
write with it on, I do come up with a writing playlist for each book that
captures tone and character. Certain songs become associated with certain books
for me. When I hear them out of context, I get confused. For Brave in Heart, I listened to the
soundtrack for Ken Burns' Civil War
and Americana/new folk, like The Lumineers, The Avett Brothers, Chris Thile,
The Civil Wars, and Allison Krauss.
I
like the idea of a playlist. For my last book, it would definitely be 1960s
British invasion rock and roll. What is your research process like? Do you
enjoy it?
Research is one of my favorite stages! I can easily get
lost there. When I started dreaming up Brave
in Heart, I was reading American newspapers from the late 1850s. Everyone
was aware that a war was coming but they had no idea how the Civil War would
play out. It was like watching a horror film when you yell at the scream, "Look
behind you!" Once I figured out where the series was going to be set, I read
the entire run of the local paper (the Middletown Daily Constitution) during the war years. Many of the places in the
book, like the ice cream parlor and the hotel, are real. Details like the songs
performed during a send-off celebration come out of the paper and are
absolutely accurate. Then I used the National Park Service databases to figure
out what regiment Theo would need to be in to be in the battles I wanted him
present for (including the Battle of Chancellorsville, which plays a pivotal
role).
You
sweet talker! You are my kind of researcher! What books have influenced you as
a writer?
I tried to limit myself to five and that quickly
fell apart. So here's five important books for me in three different genres.
For classic fiction: The Blithedale
Romance, Howard's End, Pride and Prejudice, Pierre, and The Wings of the Dove. For romance: Welcome to Temptation, Written
on Your Skin, A Lady Awakened, The Winter Sea, and Lord of Scoundrels. For non-fiction: All the President's Men, Bird by Bird, Let Us Now Praise Famous Men,
The Partly Cloudy Patriot, and The
Year of Magical Thinking.
You
nailed some of my favorites in those lists. What are you currently working on?
I'm in the final edit stage for Party Lines, which will be out next year, and promoting Brave in Heart in the bundle and Private Politics, which will be out in
September. I am also writing secret-ish things. Follow me on Twitter or my blog
for news when I have it.
Thank you so much for having me, Elizabeth!
What
a delightful interview, Emma. I wish you great success because you deserve it
with all of your hard work!
Contact
Emma at:
Email: author.emma.barry (at) gmail.com
Twitter: @AuthorEmmaBarry
Website: authoremmabarry.com
Pinterest: http://www.pinterest.com/authoremmabarry/
Buy
Brave in Heart at:
Buy Time After Time at: