Today I welcome my good friend and one of my favorite authors, Deborah O'Neill Cordes. Deborah's book, Dragon Dawn will be a Kindle Countdown Deal—only 99 cents (99 pence in the UK)—from Aug. 16- Aug 22. Today Deborah talks about how genealogy has inspired her writing. 
It's All Relative, Mr. Pitt
 by Deborah O'Neill Cordes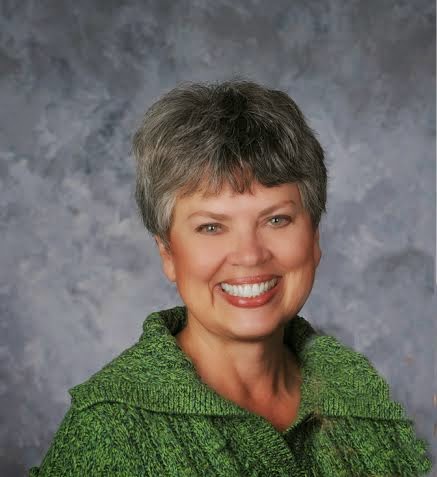 Genealogy is one of my passions. It's a fascinating avocation for me, but it does have a down side, in that at times it's become positively addictive. As a novelist with multiple works-in-progress, I've had to cut down the time I spend researching the family tree. And yet, I don't believe I've frittered away the hours digging into past lives, because the information has provided the framework for several of my plots. If I hadn't done genealogy, I wouldn't have found some amazing and little known stories to weave into my novels.
 Ever heard of King Alaric I of the Visigoths, his brother-in-law, Athaulf, and the Roman princess, Galla Placidia? I first learned of their heroic tales during research into one of my most ancient lineages, which goes back to the fifth century A.D. Their stories sparked the plot of the Morgan O'Neill Roman time travel series, which I co-author with Cary Morgan Frates. And how about King Otto and Queen Adelaide? Their amazing historical romance provided the fodder for our Italian time travel series. But, perhaps, the most astonishing tale comes from the Stroganoff family of Russia, part of my maternal family. The bloody tale of an ancestor who was skinned alive seemed a natural thread to weave into my own sci-fi, time travel novel, Dragon Dawn, Book One of the Dinosaurian Time Travel Series. To make it even more interesting, I gave my Dragon Dawn heroine that ancient Russian surname, and astronaut Dawn Stroganoff was born!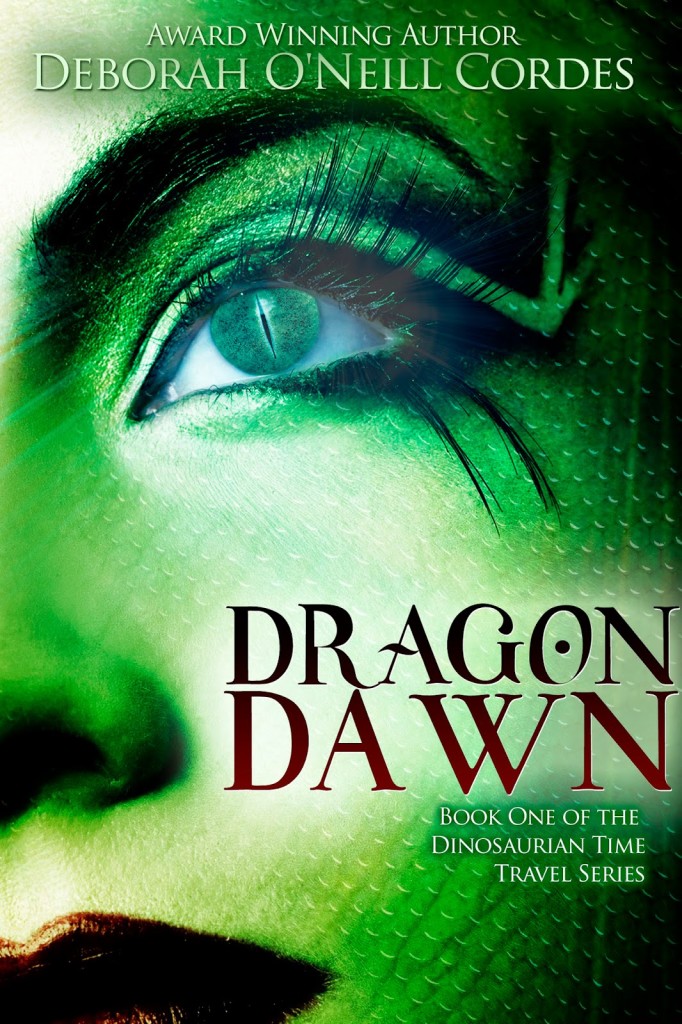 Genealogy has also given me a foot in the door of Hollywood. But I'm not talking about movie deals or TV miniseries – I'm talking cousins. Distant cousins, that is! You see, a lot of us here in North America descend from the Pilgrims; in fact, the numbers are
probably in the tens of millions. Many have lost information about their family tree and don't realize they have Pilgrim heritage. For years, I had no idea I had it, either. And then, a few years ago – bingo! – I found several lines with direct connections to the 1600s and early Massachusetts. Dozen of famous, infamous, and historical figures also descend from that small group of Pilgrim settlers, and I was amazed to discover I'm related to Lucille Ball, Richard Gere, the Fondas, Sigourney Weaver, Paul Revere, the Roosevelt family, and Benedict Arnold.
But what connection literally floored me? Why, Brad Pitt, of course! We both descend from Nathaniel Tilden and Lydia Huckstep, who were born in sixteenth century England, but who immigrated with their seven children to the New World in 1635, on the ship Hercules. I descend from their son, Thomas Tilden, while Brad Pitt descends from their daughter, Sarah. This makes us eleventh cousins. I've loved Brad since first seeing him in the film "Legends of the Fall," but I most admire him for his philanthropic and environmental work, including his wonderful rebuilding project in New Orleans. My next goal is to find out if I'm also related to Brad's "better half," the actress and humanitarian Angelina Jolie. Wouldn't that be amazing?
Did I waste my time pouring over genealogy records? Of course not! Wherever your passions lead, you'll find enrichment, which can add so much to other aspects of your life. Once my works-in-progress are done, I'll delve back into my ancestral world. I can't wait to see what I discover next. Or what new projects blossom from my family tree.
Now, I've got a few questions for you – do you have a famous ancestor, or distant cousin? If so, let us know here! Or if you don't have a connection at this time, whom would you most like to have in your family tree?  Best wishes, and thank you so much.
Deborah's bio and website links:
Deborah O'Neill Cordes is an award-winning screenwriter and novelist of historical and speculative fiction. She is the author of the sci-fi time travel novel, Dragon Dawn, Book One of the Dinosaurian Time Travel Series, which blends fields of study she loves in equal measure; Deborah holds a bachelor's degree in zoology and a master's degree in history. She is also the co-author of the Morgan O'Neill time travel novels. Deborah resides in the Pacific Northwest with her husband and two West Highland White Terriers, who, alas, are precocious terriers and therefore never white.
Buy Dragon Dawn at: 
Dragon Dawn book blurb:
What if the extinction of the dinosaurs hadn't occurred?  An alien stranded on Mars is determined to find out by sending human astronauts back in time to rewrite Earth's past. But a female astronaut, through a strange twist of fate, survives the change in the space-time continuum.  After finding herself in a dinosaurian body, she must race against time – and the formidable alien – to restore the universe to its rightful course.