When I first heard the term NaNoWriMo, I thought it
was a strain of the flu. When I learned what it actually is, I thought it was a
form of insanity. National Novel Writing Month. Write a book in a month? What?
My first book took 30 years!
But the more I learned about NaNoWriMo, the more
intrigued I became. It seemed that every year I was in the revision phase of a
current WIP and in no frame of mind to begin a new project, so I never have
joined. This year, however, I am ready. Yes, I am about to join the legions of crazy
writers who stand poised at the end of October to give up every other activity
in their lives (including showers so I'm told) to achieve the goal of 50,000
words by November 30th.
I have read that in order to attain that lofty goal
I must write 1,667 words per day for each day in November. Piece of cake,
right? Oh, November—isn't that the start of the holiday season? Isn't that when
I do my Christmas shopping, baking, decorating and family gathering? Aren't we
hosting our sibling Christmas party on the first Saturday of December? I am not
deterred. Gift cards, local bakery, minimalist festoons and Gordon Food
Service. Check, check, check and check.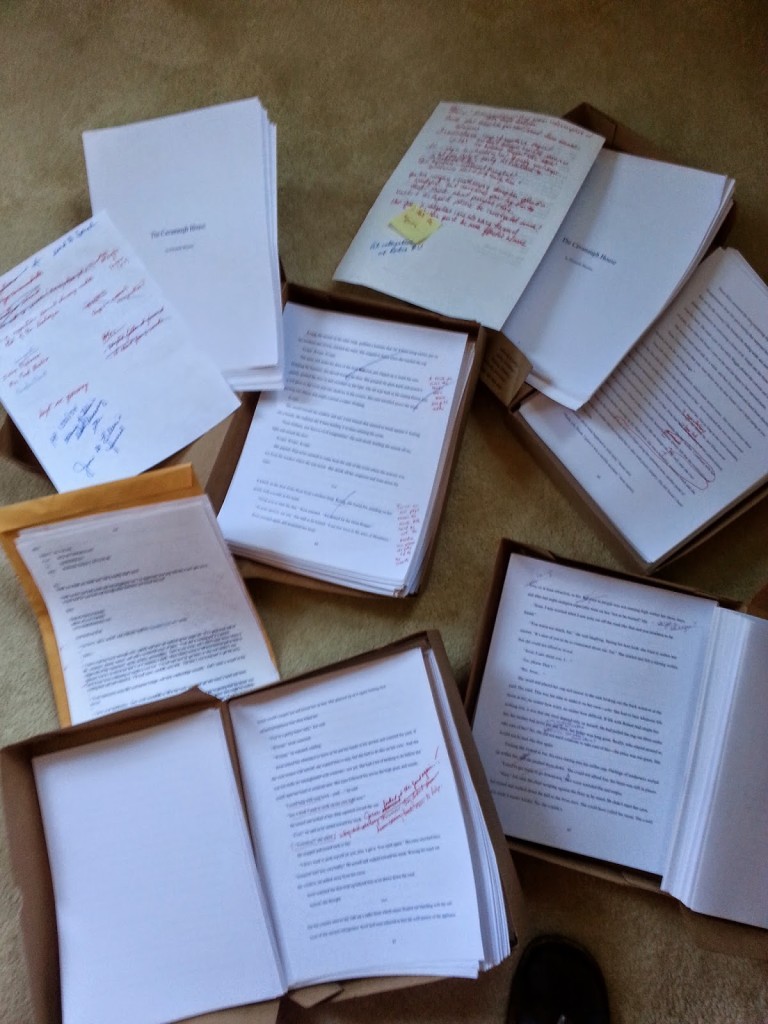 My Sweet Baboo is on board with this. Rich gets as
excited about my WIPs as I do…well, almost. He said he's willing to put up with
housework and laundry being neglected. And he cooks, so we won't starve. Yes, I
married a saint.
I've already started the sequel to The Cavanaugh House, but I want to write
the rest of it during NaNoWriMo. The
Cavanaugh House is around 90,000 words, so I figure I will write more than
half of the sequel during this challenge. I'm excited to get started. I'll keep
you posted on my progress.
Anyone out there going to join me??