Like
me, Angela Smith fell in love with books at a very early age when her mother
read her children stories. I am so happy to welcome her to my blog because we
have so much in common! Welcome, Angela. Please tell us a little about
yourself.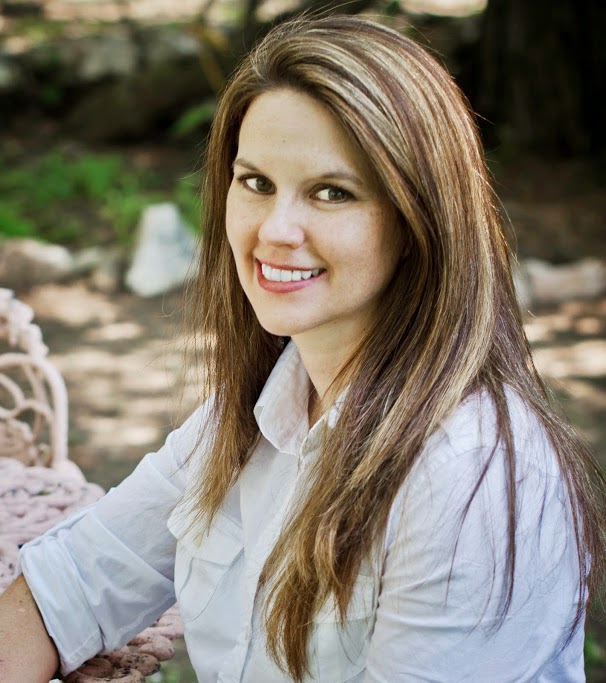 I've been
dreaming of stories ever since my mother read stories of 'Brer Rabbit' to me
and my sister so often that we could recite it before we could even read. My
mother gave me my first romance story at a very young age. I'm not sure it'd
even be legal now, ha-ha! And even though I longed to write, alas, I had to
have a real job. Luckily for me, I fell into the perfect job in criminal
justice and later became a certified paralegal. Perfect fodder for adding
suspense in my writing!
Lots
of grist for the mill in your job. Talk about the book you've written. What was
the first seed of an idea you had for your book? How did it develop?
The book I've recently published, One Last Hold, is actually the first
story I ever published, eight years ago. I stopped pursuing publication for a
while and got my rights reverted back to me, but Caitlyn and Wesley's story
wouldn't die, so I rewrote it, revamped everything, and am now republishing it.
The first seed generated almost twenty years ago, I'm not joking. But then it
took me almost ten years to write it and now another eight years to rewrite it.
It's a story about second chances, a love gone wrong, tragedy breaking high
school sweethearts apart, and forgiveness—both of each other and themselves. And
now the book has a second chance!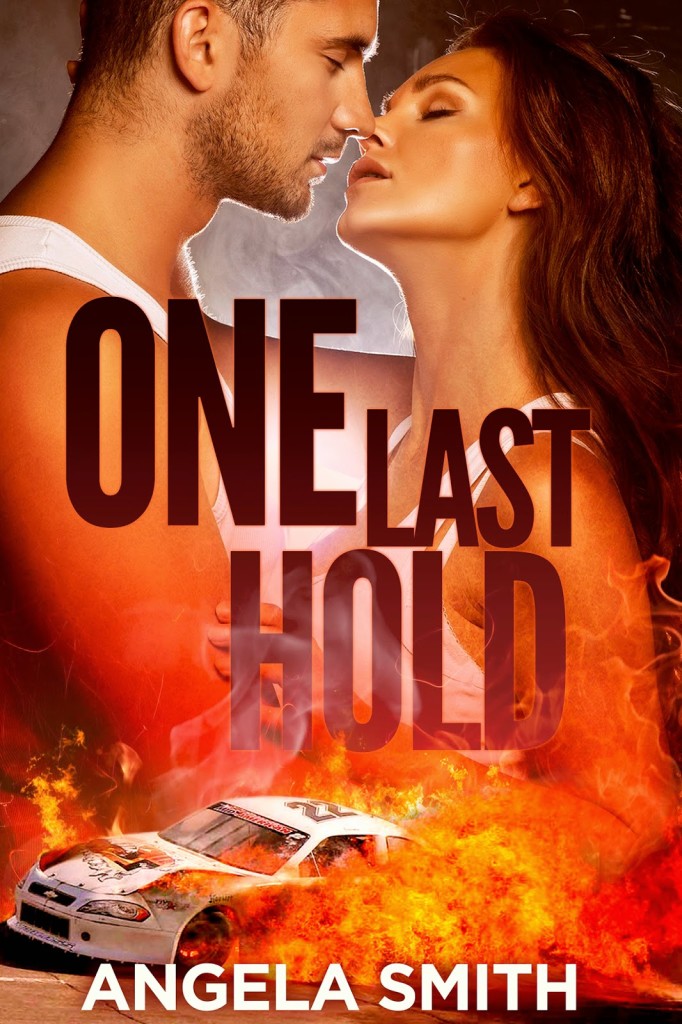 I
totally get it, Angela. My first book was thirty years in the making! How has
writing this book changed you?
Rewriting
this book changed me more than writing this book did. Because when I wrote this
book the first time, I was young and still had so much to learn. I was also so
scared of "coming out of the closet" as a writer, especially in my career
field. I kept my writing a secret for so long for so many different reasons.
And I stopped writing, stopped pursuing publication, for a while. I have since
published three novels under my real name, and now my dream is no secret. It
was very freeing, and I've received so much support, and I realized so many
things about myself and also realized I didn't give many people enough credit
to think I'd be so criticized. I know that sounds crazy, but I know of so many
authors who don't get the support they need. It can be a very lonely road. This
has made me stronger, more passionate, and more supportive of everyone's
dreams.
I
whispered it the first time I said, "I'm a writer." What kind of response do
you get when you tell people you are an author?
I've had a lot of support, although I still have a
hard time just saying "I'm an author" and I've always had a hard time talking
about myself. I live in a small town and work in a political office, and there are
still those who just look at me like I've told them I just came back from
walking on the moon. Sadly, there aren't a lot of pleasure readers in my career
field, and some of them still consider it a luxury to have such time. But I say
you make time for what you love, and I've had such great support.
How
do your characters influence your writing? Do you have disagreements with them?
Yes, often, but not near so much anymore. I've
learned to always let my characters win, or else they'll stop talking to me. I
hate it when that happens.
My
characters act the same way. How do you handle major rewrites?
Funny you should ask, since this story was a major
rewrite. I have certain notes, certain things to check, to-do lists, and I have
my editor. I did a reverse outlining to outline my story. But for other stories
that have never been published before, I have a certain system, certain notes
and things to do, like checking for overused words, checking scenes, etc.
Is
there an aspect of writing that you favor over others, e.g. dialogue,
exposition, description of a scene, setting, or character, etc.? Is there one
that is more difficult for you?
I have a hard time with the "to be" verb and
overusing it, especially in my first draft, and telling more than showing. But
I love writing dialogue and description and I love it when the description is
part of the character without being too wordy.
Tell
us about the funniest/craziest/most interesting thing that has happened to you
as a writer.
I wrote about a stuffed animal moose in Burn on the Western Slope and often
dreamed about having this moose at booksignings, etc. One day, I walked into a
small store in my hometown and found the exact stuffed moose! This was at a
time I was about to give up writing. Needless to say, he sits on my desk and
inspires me now.
That
moose had a message for you: Keep writing! I love that story because it is so similar
to my story about actually seeing the house I had envisioned for The Cavanaugh House. It is now the cover
of my book. Thanks for being my guest today, Angela. Wishing you all best!
Buy
One Last Hold at:
Visit
Angela at: