Rebecca
Patrick-Howard loves ghostly mysteries just like I do. How exciting to have her
on my blog today. Rebecca, talk about the books you've written. What was the
first seed of an idea you had for your book? How did it develop?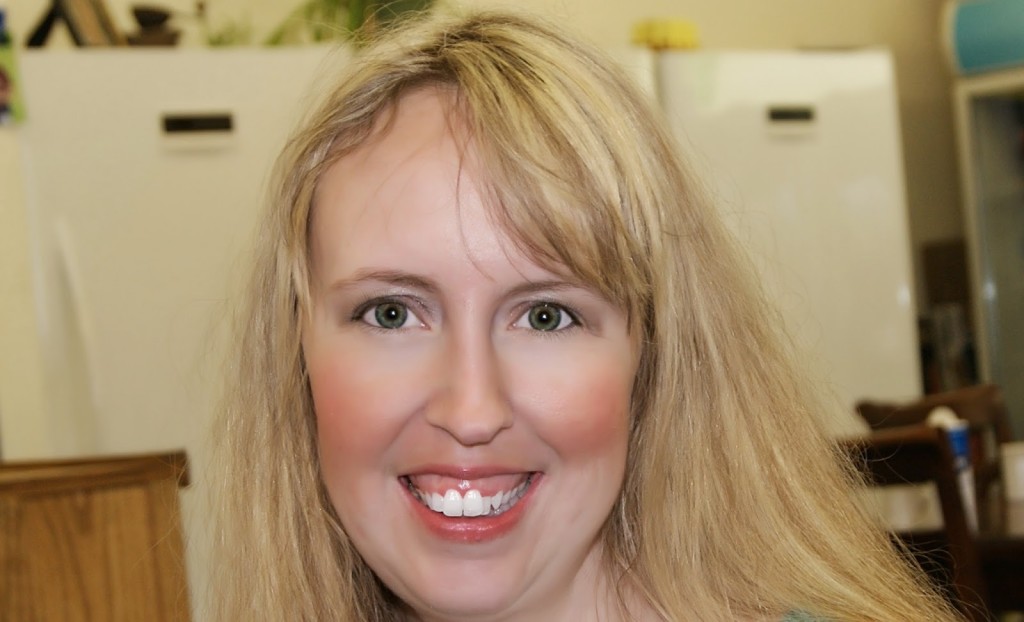 I've been published for around 13 years but it's
only been recently that I've seen success with my books. I began by collecting
local ghost stories, legends, and folk tales from people in my community. I
created a Facebook page in which folks could send me stories but, for the most
part, I just got out in the community and started interviewing people. My
paranormal mystery series,
Taryn's Camera,
is about a woman who sees the past through her camera. She uses this to solve
old murder mysteries. I use this series to combine my love of urban exploring,
old houses, photography, and ghosts. The first book in the series is
WINDWOOD FARM
. That idea came from an
exploration of an old stone farmhouse I did with my husband. The house was
empty and had been neglected over the years. The downstairs was completely
devoid of furnishings. When we wandered up the stairs, however, we discovered a
bedroom full of belongings. It appeared that someone had simply gotten out of
bed one day and walked away. That scene gnawed at me for years so I finally
created a story around it.
That
would intrigue me, too! I love that you visit sites that you use for your
stories. What is your research process like? Do you enjoy it?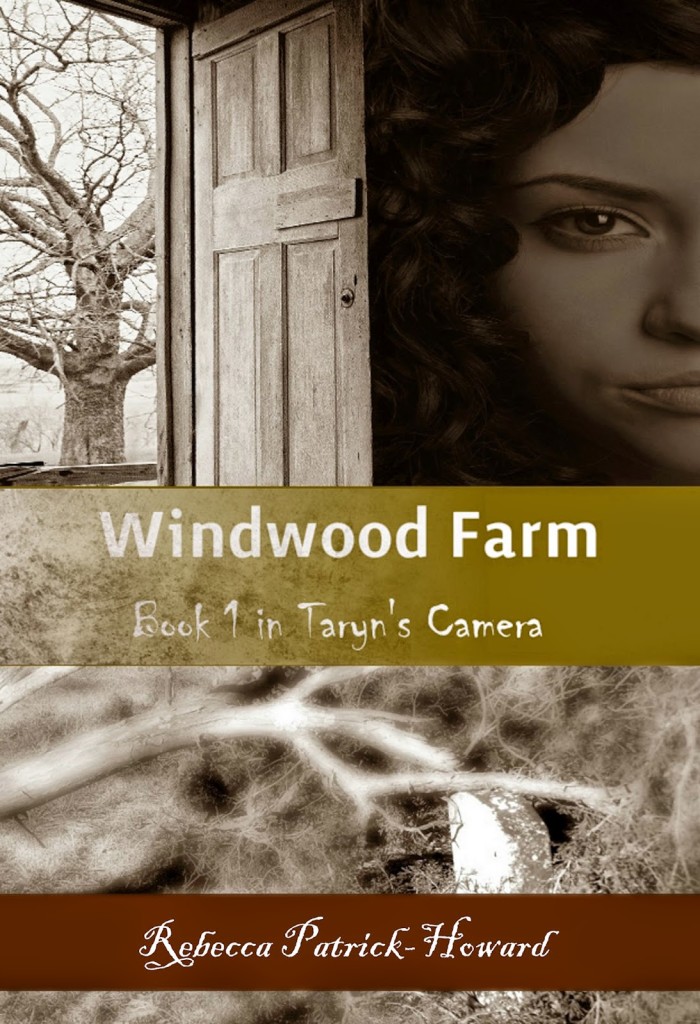 I love researching. I do a lot of hands-on
researching. For
GRIFFITH TAVERN
I
did a lot of researching on old stagecoach inns and even visited a local one.
For my
Haunted Estill County
series I
meet people in restaurants, coffeeshops, their houses, etc. to get their
stories.
There
is some romance in your mysteries. How do you handle spicy sex scenes and
relatives? Are your family and friends supportive or do they choose not to read
your books because of its sensual nature?
I am also a professional ghostwriter by trade. I
have ghostwritten an erotica novel. I don't think I could let my mother read it
but my husband certainly supported me on THAT endeavor! I am a little
old-fashioned with sex scenes in my own writing. I'm not a prude at all, but
since I don't write romance I try to stick with scenes that are a little
chaste. It's very difficult to continuously come up with different ways of
saying someone puts tab A into slot B.
I
completely understand that! What kind of response do you get when you tell
people you are an author?
I mostly either get people thinking I do it as a
hobby (it's a real career for me and has been for many years) or I get people
who tell me THEY could write a book if they wanted to but just haven't had the
time. Because I work from home I often encounter those who can't believe I
actually work and think I just kind of dabble with writing on the side.
I
think many of us get the same reaction. I used to say I was retired, but I no
longer do. I say I've changed careers. Do you work with a conference partner,
writer's group or other organization? Where do you get support?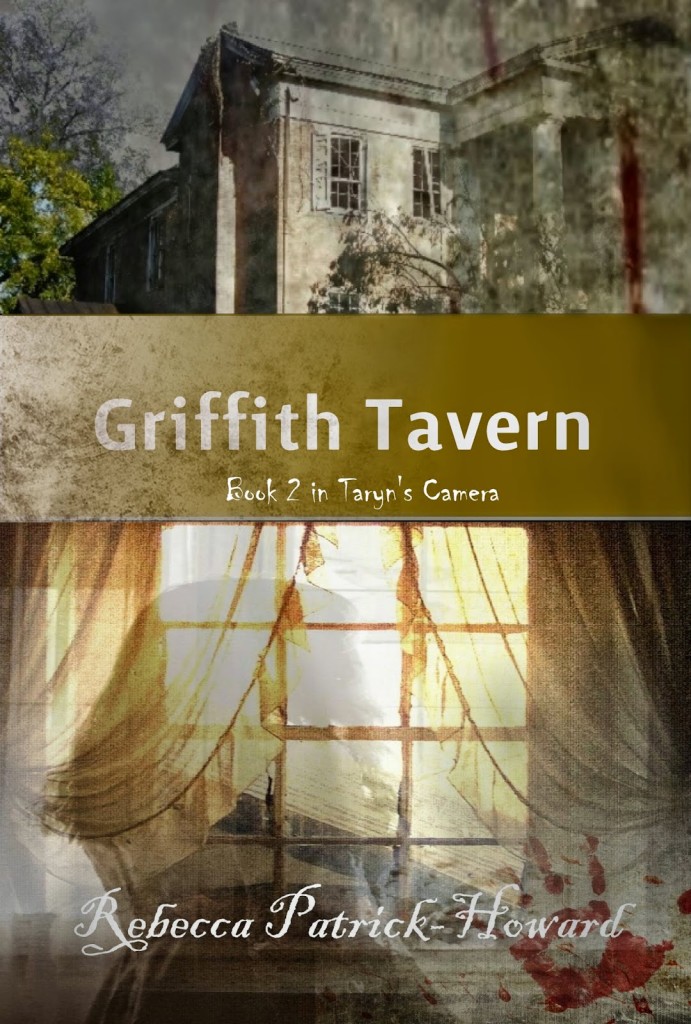 I belong to a small, and exclusive, writing group. I
was "voted" in. They are all fabulous people and excellent writers. We're not
all fiction writers and I think that's helpful, too. We all come at writing
from different directions.
It's
great to have that support. What are you currently working on?
I am currently working on the third book in my Taryn's Camera series. It's called DARK HOLLOW ROAD, which is the name of
an actual road here in my county. I loved it and jumped on it before my husband
used it for himself. (He is a writer as well.)
I
love that title! For your non-fiction book, what most inspired you about
writing this book? A person or people? A place? Something else?
My nonfiction book, COPING WITH GRIEF: THE ANTI-GUIDE TO INFANT LOSS was written about
dealing with the death of my youngest son, Toby. He died from SIDS in 2010.
Although it started out as a memoir, I ended up interviewing many infant loss
parents and including their stories as well.
I'm
so sorry for your loss. You're very courageous to share your grief to help
others. What is the biggest chance you've taken as a writer? How did that work
out?
Although most of my currently released books are
paranormal, I didn't start out writing about ghosts at all. I've always written
straight fiction. A few years ago, I was working on a novel called FURNANCE MOUNTAIN. It's set during the
Depression and is about a little boy who writes President Roosevelt and invites
him to visit his small, railroad town in Eastern Kentucky. While doing research
on the time period and town that I was basing my fictional town on, I began
uncovering some local ghost stories. I set them aside thinking they were
interesting, and pretty soon I had dozens of them. I will eventually get back
to FURNACE MOUNTAIN but, in the
meantime, the ghost world has taken over a little bit!
I
am in the middle of Griffith's Tavern, and I love your premise of Taryn seeing
the past through her camera. And I love a good ghost story! Thanks for visiting
with me today. Wishing you all best, Rebecca.
Buy Rebecca's books at: