Lynn Cahoon writes both mystery and romance just as I do. Her small town background is fertile ground for her imagination. Welcome, Lynn. Please tell us a little about yourself.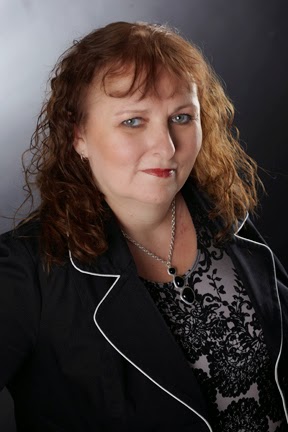 The official bits? Here's my bio: USA Today and New York Times, best-selling author, Lynn Cahoon is an Idaho native. If you'd visit the town where she grew up, you'd understand why her mysteries and romance novels focus around the depth and experience of small town life. Currently, she's living in a small historic town on the banks of the Mississippi river where her imagination tends to wander. She lives with her husband and four fur babies.
I love walking. And thinking. I've always been a bit of a loner. Don't get me wrong, I like people, I just love making up stories in my head and that takes a little peace and quiet. I was President of my high school FHA (Future Homemakers of America) club, and District VP. I love setting and reaching goals.
Talk about the books you've written. What was the first seed of an idea you had for your book? How did it develop?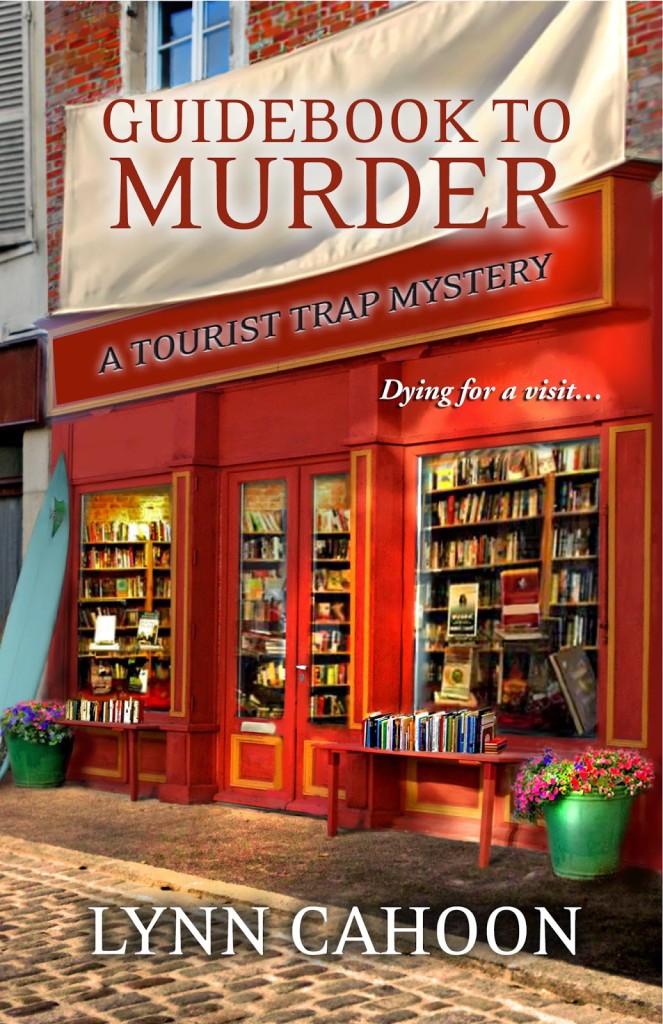 The Tourist Trap
mysteries started with
Guidebook to Murder.
And
Guidebook
started with a trip to central coastal California to visit my sister. I was driving around, taking in the sites when I came across this house for sale. Run down, the yard turned to weeds, I wondered what it would be like to pick up my life and start all over there. With a divorce in process, a good job, and a kid still in school, I didn't take the chance. Many years later, my heroine, Jill Gardner did what I was too afraid to do.
Now, five books into the series, I think both Jill and I are becoming stronger, more independent women.
Jill sounds a lot like Jesse in The Cavanaugh House. I love strong female protagonists! How would you describe your writing process? Do you outline? Let the muse lead you? Or something else?
I'm a total pantser. I know where I'm starting and where I'm ending and I might know the 'theme' of the book, if there is one. My one belief in writing is that the magic comes from the work. I might think I know where the story is going, but when I write, the process takes over and the product is a lot better.
I do put down bullet points of what's going on in the chapter, or if I'm feeling really blocked, I'll plot the entire book. It might not be what I wind up writing, but at least it's a roadmap. I just like taking side roads. ☺
We are writing soulmates. I am a total pantser, too. While the story develops, I'm as surprised as I hope my readers will be. When you get the edits back from your editor, how do you work through that process?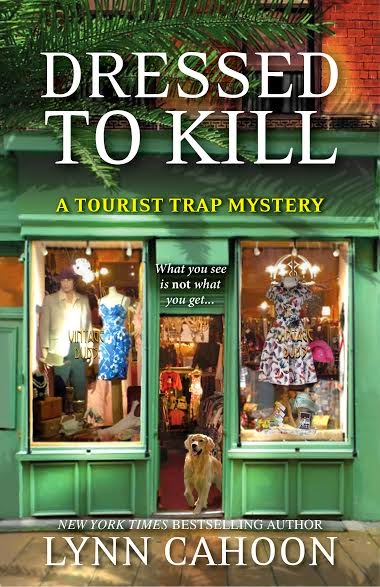 The first thing I do is peek to see how bad they are. I scan through to see if she laughed where I thought she should. I look for comments telling me she didn't follow my convoluted (at times) reasoning or if I let a plot thread drop.
If they're not too bad, I go through once, doing the easy stuff. Commas, word choices, etc. I ignore any comment that makes my eye twitch this time. The third time when I go back, I deal with the harder problems, and by that time, somehow, they wind up not being as hard as I'd expected.
Sounds like a great process. What books have influenced you as a writer?
On Writing– Stephen King; The Novel Writer's Toolkit – Bob Mayer; Illusions – Richard Bach; The Stand – Stephen King
An impressive list of books. How do you balance writing, marketing, promoting, bookkeeping, family and work?
Well, family is my husband. And he's pretty self-sufficient, especially when I'm on deadline. Writing, I'm trying to get as much done in a week as possible. I'm finding if I keep the word count up, I stay in the story better. I had hip replacement last November so I've been off work until this week. I'm sure I'll be feeling the stress of balancing right about now. Marketing/promoting, I tend to do a big blog tour around release days, then do softer marketing for the rest of the time. I'm active on Facebook, have a blog, and tweet, but I try to keep those activities to less than two hours a day. Accounting, I'm going to have to get better at. Right now, I do it all at the end of the year when I do my taxes.
You're spinning a lot of plates! What is the best piece of advice about writing that you ever received or read? What would tell aspiring writers today?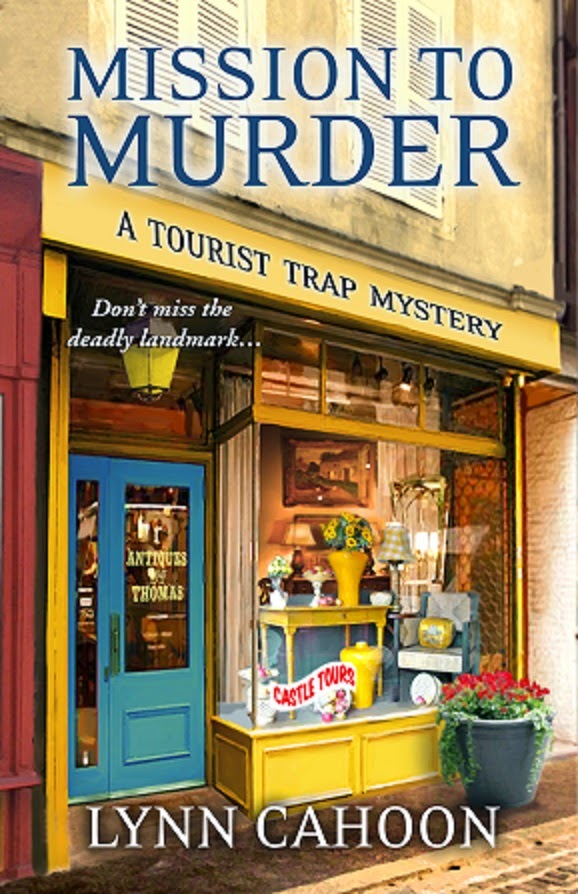 I guess the best piece of advice I got was finish a book. I was the queen of four chapters. Once I got through an entire process, I realized what worked, and what didn't. So that's the first thing I'd tell aspiring writers. Another thing I would say is don't worry about the business side of writing until you have the craft down. I won't say "mastered" as I believe that happens over your lifetime, not with book 2. Finally, I'd tell them not to shy away from working with small presses for your first books. I learned a heck of a lot by trying different small publishers. I learned how the publication process worked. How to read contracts and royalty statements. And I learned how to edit and work with an editor.
You don't make a lot of money with the smaller presses, but you do earn an informal Masters in Creative Writing, one day at a time.
Great advice! What are you currently working on?
This week I'm finishing the final (for now) novella in The Council series – Salem Gathering. Next week I start the sixth Tourist Trap book. This time, Sadie's in hot water as her boyfriend's wife shows up in town, then shows up dead. I'm also editing a contemporary romance that I'll be self-publishing in the next few weeks.
You are one busy author! I wish you all the best with your writing. Thanks for being my guest today, Lynn.
If the Shoe Kills blurb: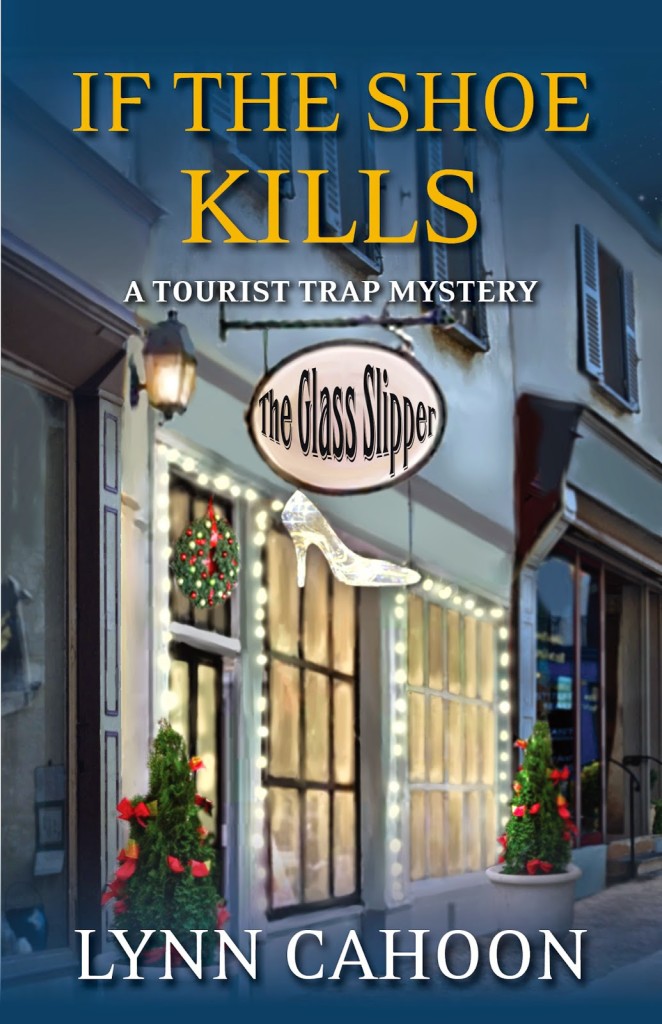 The tourist town of South Cove, California, is a lovely place to spend the holidays. But this year, shop owner Jill Gardner discovers there's no place like home for homicide. . .
As owner of Coffee, Books, and More, Jill Gardner looks forward to the hustle and bustle of holiday shoppers. But when the mayor ropes her into being liaison for a new work program, 'tis the season to be wary. Local businesses are afraid the interns will be delinquents, punks, or worse. For Jill, nothing's worse than Ted Hendricks–the jerk who runs the program. After a few run-ins, Jill's ready to kill the guy. That, however, turns out to be unnecessary when she finds Ted in his car–dead as a doornail. Officer Greg assumes it's a suicide. Jill thinks it's murder. And if the holidays weren't stressful enough, a spoiled blonde wants to sue the city for breaking her heel. Jill has to act fast to solve this mess–before the other shoe drops. . .
"Murder, dirty politics, pirate lore, and a hot police detective: Guidebook to Murder has it all! A cozy lover's dream come true." –Susan McBride, author of The Debutante Dropout Mysteries
Buy Lynn's books at:
Visit Lynn at: