Shani
Struthers is badgered by her muse as much as Boris badgers me. We may complain, but you know we love it! I am so pleased to visit with my friend from "across the pond" today. Welcome, Shani. Talk about the books you've written. What was the first seed of an idea you had for your book? How did it develop?
Hi, Elizabeth, lovely to be here. My name is Shani Struthers, I live in the UK and I'm a writer of paranormal fiction. Currently, I have three books in the paranormal genre published, the best-selling
Psychic Surveys Book One: The Haunting of Highdown Hall, Psychic Surveys Book Two: Rise to Me
(my latest release) and a stand-alone paranormal romance/mystery set in the Highlands of Scotland,
Jessamine
(note the emphasis on the 'mine' there!).  I started off writing in the romance genre (I'm also the author of
The Runaway Year
and
The Runaway Ex
, set in Cornwall) but quickly decided it was with the paranormal that my heart lay. I've grown up reading the likes of Stephen King, Dean Koontz, James Herbert and Peter Straub, and my appetite for horror films is insatiable, with perhaps the old black and white movie,
The
Haunting
, staring Clare Bloom, the most spine-tingling of them all! I would describe my books as paranormal rather than horror and a lot of my beliefs about the spirit world are weaved into them – if a spirit is grounded, I actually have sympathy for it rather than fear (yep, even the mischievous ones!), after all, the space between two worlds must be a bewildering one. The Psychic Surveys books center round a high-street consultancy – Psychic Surveys – specializing in domestic spiritual clearance. If you suspect your home is 'haunted', they're the first port of call. Run by a great team of psychics, Ruby Davis at the helm, they deal with routine and not-so routine cases.
Dealing with a grounded spirit is commonplace, but there's more between heaven
and earth than we can possibly know – making for some very dark moments indeed!
Yes, my belief in spirits informed my writing of The Cavanaugh House. How would you describe your writing process? Do you outline? Let the muse lead you? Or something else?
I don't outline anymore – I used to but found that as the writing progressed I'd veer so far from the outline it wasn't worth the paper it was written on. I'm working on my sixth book at the moment, and nowadays I tend to sit down, write the first sentence
and go. I try and write the first draft as quickly as possible as the muse hurls idea after idea at me. When I get stuck I simply trust in the muse – she's never let me down before, taking me down some very surprising avenues indeed! I have to say though, she's a hard taskmaster, the ideas flow practically 24/7.
My muse, Boris, is very talkative, too. He seems to like giving me great ideas at about 2 a.m. How has writing books changed you?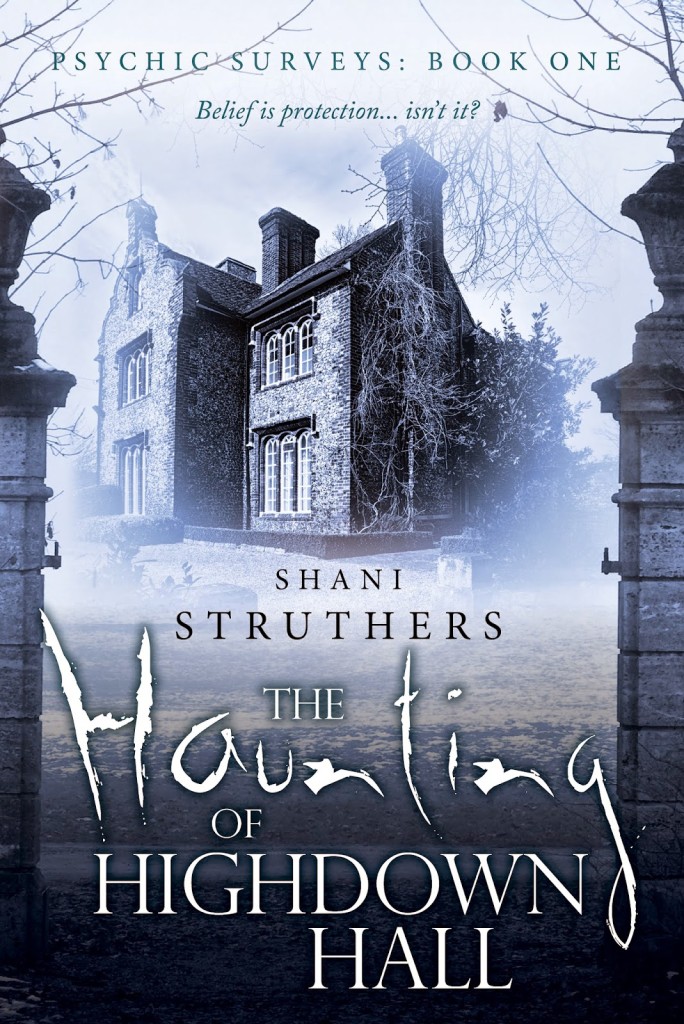 Before I wrote a book I used to daydream about writing a book – imagining what a cosy life it would be, pounding out a few hundred words, making coffee, typing a few more, going for a walk, coming back, creating another hundred or so (effortlessly I might add!) and then end up finishing for the day – possibly just after lunchtime. As for the finished product, it would fly off those shelves, virtual and otherwise. I now know how wrong I was! Being a writer is hard, hard work. Not only does the muse badger you 24/7, you have to find all sorts of ways to promote as well – after all, what's the use of having a brilliant product, if no one's heard about it? And then there are the edits to work through and the proofreading – you end up
reading your own book about a zillion times! But it's good fun though, I love it – I'm living the dream in many ways, even if it sometimes seems like a nightmare!
How do you handle major rewrites?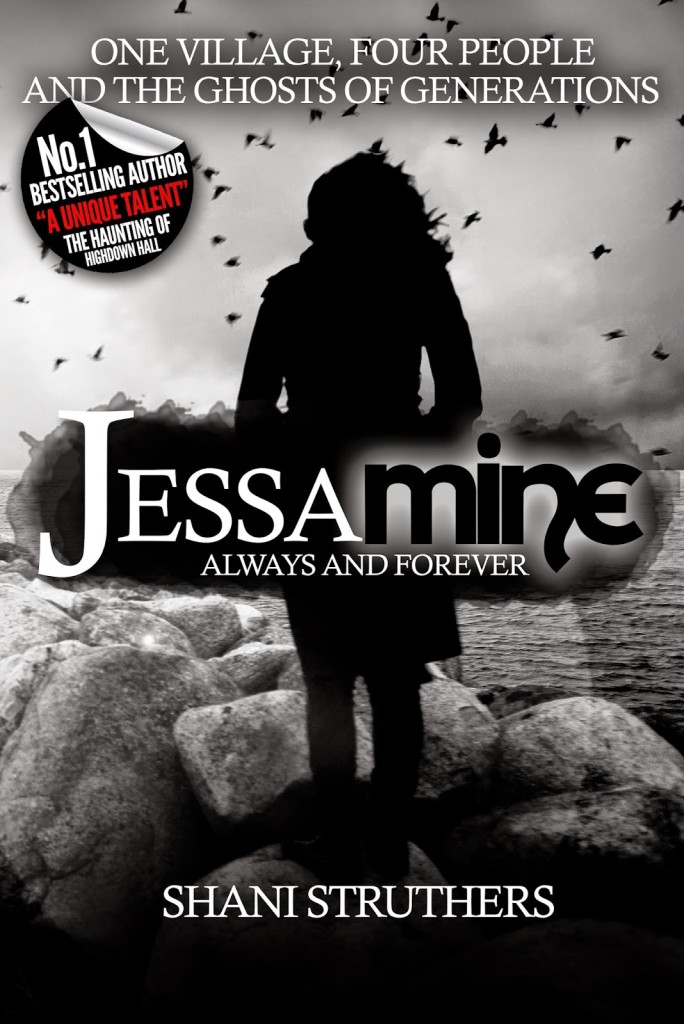 Luckily I haven't had to do many major rewrites, not at editorial stage anyway. I put this in part down to the fact that when I've written a book and got it to a decent readable stage, I hand it out to a group of trusted beta readers – I know those guys are going to hold no punches regarding what works within it and what doesn't. And 9 times out of 10, I usually agree. I think the thing is when you're writing a book, you're so close to it that sometimes you can't see what is glaringly wrong – but a fresh pair of eyes can. I then tend to rewrite it according to feedback, do a final proofread and submit. The process must work because so far all books have been accepted for publication with very little to do from that stage onwards except catch those pesky literals!
Sounds like your beta readers are awesome. What do you keep in mind as you write? An overarching question? A theme? The last line of the book?
I keep in mind a theme normally – but again, only very vaguely – and I allow sub-themes to develop naturally as I write.
Is there an aspect of writing that you favor over others, e.g. dialogue,
exposition, description of a scene, setting, or character, etc.? Is there one
that is more difficult for you?
I love writing dialogue and have been told my dialogue flows well and sounds natural. Great characters are very important to me, not only as a reader but as a writer, I love creating them, watching how they interact with other characters and how they come
'alive' in the mind.
Tell us about the funniest/craziest/most interesting thing that has happened to you as a writer.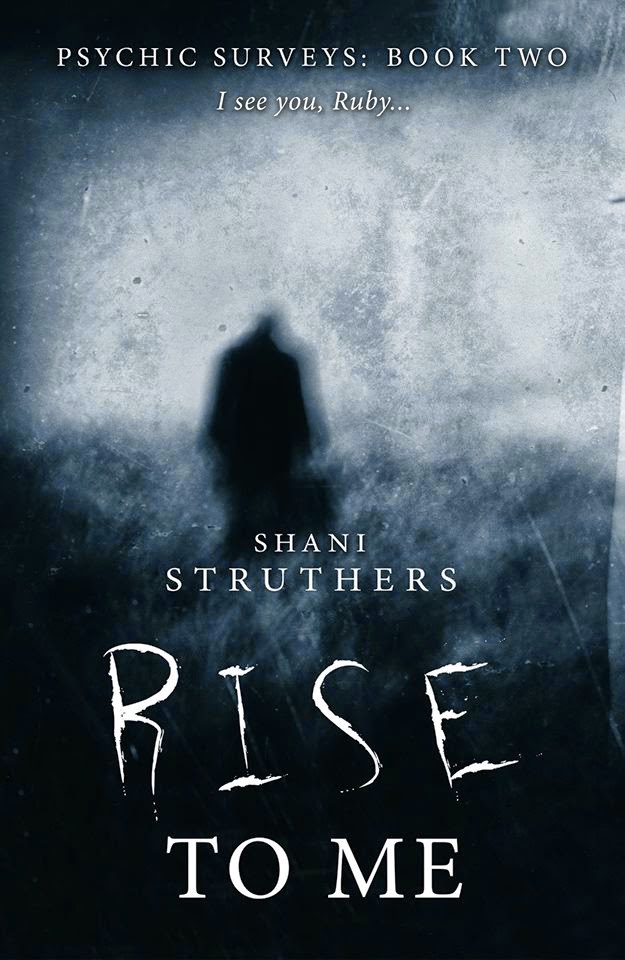 I was on holiday in America last year, in deepest, darkest Tennessee, seriously I was complaining all the way to the hotel, as it was so off the beaten track. We checked in, went to our room and then I had to go back down to reception. The lady behind the desk – Shelby – looked all excited. I was wondering what the matter was with her when she told me she knew my name. It turns out she's a voracious reader and had spotted me on Amazon. We chatted about books and stuff, signed up to each others Facebook pages and have kept in touch ever since. Primarily interested in the romances,
she went on to read Highdown Hall, loved it, and left a great review. I didn't expect to be 'recognized' when I
checked into our lonely hotel I can tell you!
That is every writer's dream come true! What is the best piece of advice about writing that you ever got or read? What would tell aspiring writers today?
In the words of that great Nike slogan – "Just do it!" There's another slogan I keep in mind also, Susan Jeffers' "Feel the fear and do it anyway." If fear is the only thing
stopping you, don't let it. Yes, you'll be both savaged and adored when your work is made public, but you can't please everyone, so don't even try. If just one person reads it and enjoys it, it's worth it.
I love both of those slogans and your attitude. Thank you for spending time with me today, Shani. I wish you great success with all of your books.
Contact Shani at:
Psychic Surveys Book Two: Rise to Me
Psychic Surveys Book Two: The Haunting of Highdown Hall
Jessamine
Author Bio
Born and bred in the sunny seaside town of Brighton, one of the first literary conundrums Shani had to deal with was her own name – Shani can be pronounced in a variety of ways but in this instance it's Shay-nee not Shar-ney or Shan-ni – although she does indeed know a Shanni – just to confuse matters further! Hobbies include reading and writing – so no surprises there. After graduating from Sussex University with a degree in English and American Literature, Shani became a freelance copywriter. Twenty years later, the day job includes crafting novels too. She is the author of
best-selling paranormal mystery – Psychic Surveys Book One: The Haunting of Highdown Hall – published by Crooked Cat in April 2014 and Jessamine, a paranormal mystery/romance set in the highlands of Scotland. Psychic Surveys Book Two: Rise to Me is also now available.