Give-Away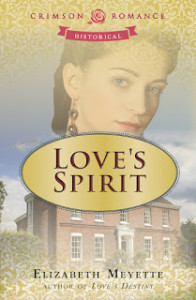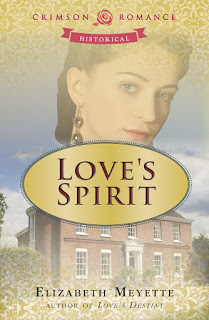 I am so pleased to reveal my new website. In celebration, I am giving away a print copy of Love's Spirit to two lucky winners randomly selected from the comments to this post. I will draw the winners on May 21.
Also to celebrate the reveal of my new website, I am going to talk about my two favorite heroes: Jonathon Brentwood from Love's Destiny and Love's Spirit and Joe Riley from The Cavanaugh House.
Jonathon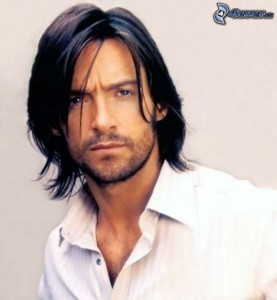 In appearance, Jonathon looks like a young Hugh Jackman with dark brown hair and soft brown eyes. A dedicated colonial patriot, his bravery is known throughout the colonies as he sails the Destiny along the coast promoting the cause of freedom. Thinking that his life is complete with his love for his ship and his land, he is thrown off-course when Emily Wentworth steals his heart. His love for her drives his every action from then on, including risking his life to take her home to England.
                                                   Joe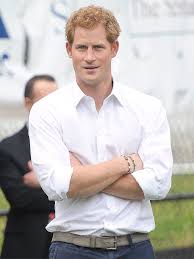 With his red hair and green eyes, Joe resembles Prince Harry. His lazy smile and easy-going nature give him more of a laid-back cowboy sort of feel. Lessons from his tour of duty in Vietnam have taught him respect for others and infinite patience. Now he runs his own construction business. His dilemma is falling in love with Jesse Graham who is fiercely guarding her independence…and her heart. He is willing to give Jesse her space and hopes that, in the end, they will be together.
What I Love About Both of Them
While Jonathon is suave, intense, and imposing, having commanded his crew and run Brentwood Estate all of his adult life, Joe is relaxed and reassuring—someone you immediately  trust. What they have in common is their passion and their sense of humor. Jonathon teases Emily because she is so serious about life; Joe and Jesse have verbal duels that attempt to cover the sparks that are flying. It goes without saying that I love how they love the woman in their lives.
How About Your Favorites?
Who are your favorite heroes? Feel free to brag about heroes that have sprung, Athena-like, fully formed from your head. Who do they resemble? What traits are your favorite?
P.S. That's Rich, my true life hero, walking the beach.
My Books are available at: