Two months ago I wrote about abandoning my WIP Buried Secrets, the sequel to The Cavanaugh House. While the decision wasn't easy, with a little help from Elizabeth Gilbert and her latest book Big Magic, I was at peace when I packed up my manuscript, notes and critiques and put them on the top shelf of my office closet. Little did I know that as I was packing one book away I was unpacking new opportunities for two others.
When a negative review is a good thing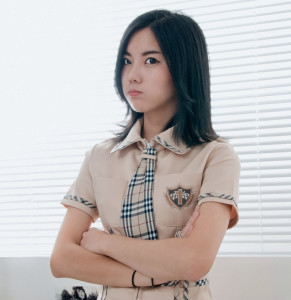 Why is it if we get ten compliments and one criticism, it's the latter that plays over and over in our minds? I currently have 206 reviews for The Cavanaugh House, yet one that sticks in my brain was a one star review grumbling that there were too many editorial mistakes that interfered with the readers enjoyment of the book. What? This book had been read by numerous beta readers, edited by several professionals, but alas, the reviewer was correct. While I've caught mistakes in even the most noted author's books, when I went back into The Cavanaugh House, there were still some, too many to let pass. And, ultimately, I have the final read to perfect the book. So I corrected every mistake I could find (mostly commas, of course) and had my book professionally formatted again. Thanks to that reviewer who challenged me to make my book the best it could be.
When "The End" is not the end
Rumbling around within me was the knowledge that I had at least one more job to complete with The Cavanaugh House. After editing and uploading my error-free book, I researched how to publish it as an audiobook. ACX, Amazon's audiobook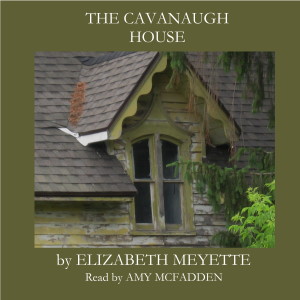 self-publishing program, was easy to understand and provided a contract between author (rights holder) and narrator (producer). When my producer began to narrate the book, she found a few more mistakes. Back to editing and paying—yet again—to have my book formatted. But it was worth it because I don't want my readers to be bothered by errors that detract from my story.
A New Beginning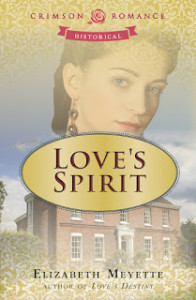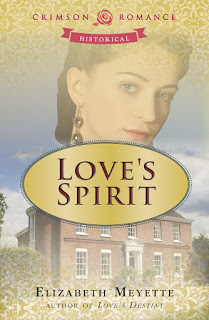 Abandoning Buried Secrets allowed me to listen to some different characters who had been chattering away at me for a while. It was time to tell the story of Andrew Wentworth and Jenny Sutton, secondary characters in Love's Spirit. They had been stuck in the opening scene of Love's Courage, which I wrote last year, Jenny sailing for Boston on the Destiny, Andrew calling her name from the end of the wharf. They wanted to resolve this separation, and why wasn't I getting on with it?
A Win-Win
Bottom line is, abandoning Buried Secrets has been a win-win for me. My audiobook will release on April 4, and Love's Courage, my third historical romance, will release later this year. And that's when I plan to get back to Buried Secrets. It will have been buried long enough.
Tell me about a writing struggle you've had that turned out to be a blessing in disguise. Or tell me about a struggle that didn't turn out but taught you something about our craft.