The most amazing thing happened to me the other day. I returned to the "scene of the crime"—the Cavanaugh House—and my characters showed up.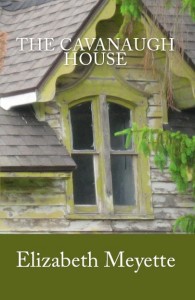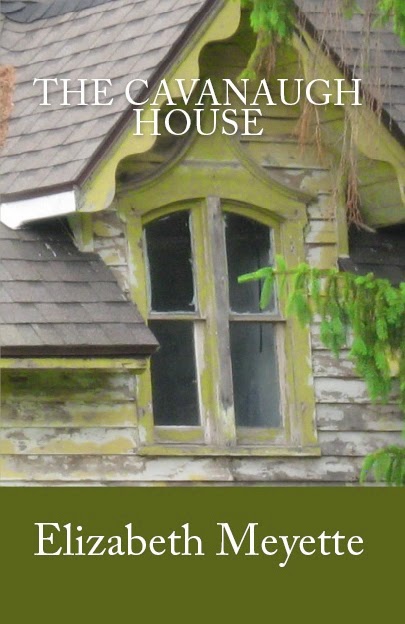 While visiting my family in upstate New York, my husband Rich and I drove to the house that, for me, is the Cavanaugh House. There it stood, looking more forlorn than ever. The weirdest thing happened as I stood in the yard looking at it. I could feel Jesse Graham, my protagonist, there. Scenes from The Cavanaugh House floated before me as I stood and watched: Joe swinging the scythe while Jesse pushed the lawn mower; Maggie sipping a glass of wine; Bert parked on the two-track driveway; Marty helping Jesse after she found the threatening note tucked in her door; the whole crew grilling Zweigle's white hots and drinking Genesee beer in the backyard. I could hear their voices. I could sense Helen.
I also "saw" scenes from the sequel, Buried Secrets, due out in August. I saw Jesse, so upset, after the Fall Soiree at Wyndham Manor, sitting on the back porch step, hurling a beer bottle at a tree. I saw her with Maggie after Jesse got shot at the dressage event at St. Bart's. I saw Joe in his Carhartt's, dozing on her front porch, waiting for her to get home.
I told myself, "Stop. That is all fiction. Those people aren't real."
But standing there in the yard of the Cavanaugh House, they were very real.
There's a wonderful book called Inkheart by Cornelia Funk in which a father has such a powerful gift for reading stories that he reads the characters to life. That's how I felt as I stood there. What a sensation. To actually feel as if my characters were right there with me. I was hoping to see Jesse give me a thumbs-up—her approval of my telling her story.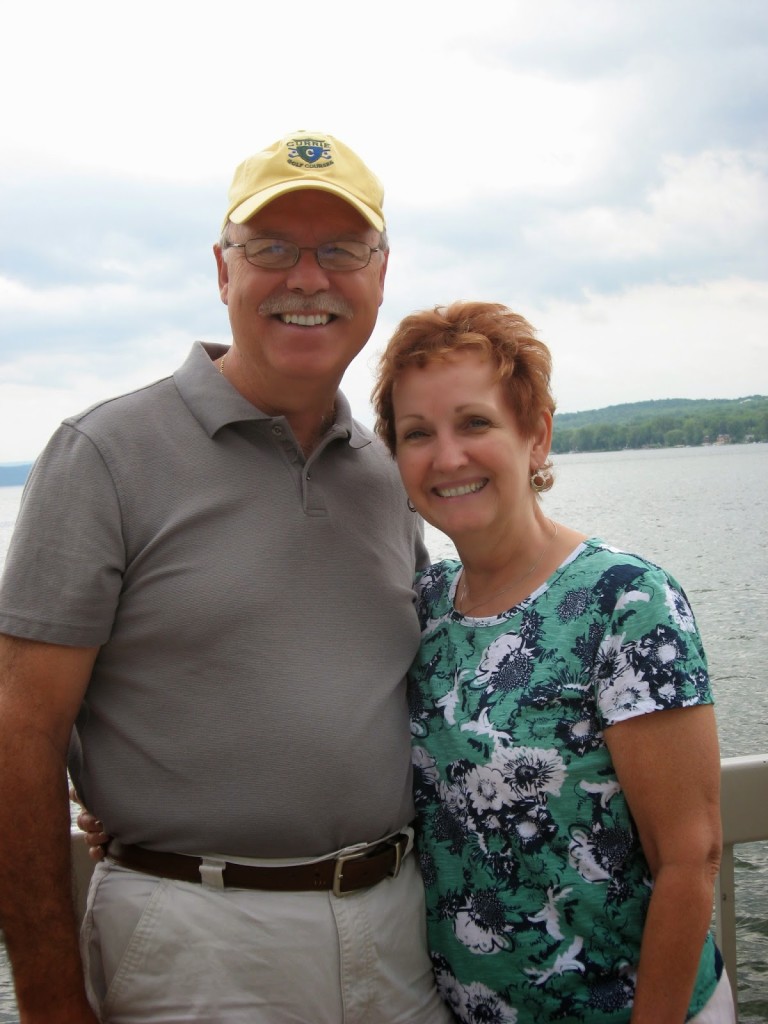 When I published this book, I wrote about my journey from conception to delivery in a May 2014 blog post, The Cavanaugh House Has Arrived!,  I wrote about the mysterious way we found the exact house I had pictured as the idea for the book came to me. There has been a mystic sense to this book all along—from my muse, Boris, whispering the first words in my ear, to this experience of my characters. Why was I surprised that my visit to the scene of the crime would be any less magical?
Have you encountered characters in a special way? Either as a reader or as a writer?
The Cavanaugh House is available on Amazon.
Save
Save
Save