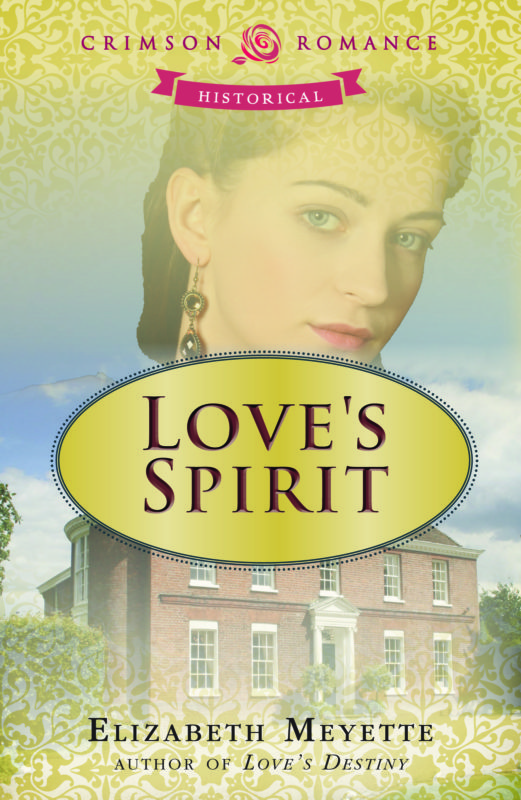 As the Revolutionary War breaks out, the story of Jonathon and Emily Brentwood continues.
More info →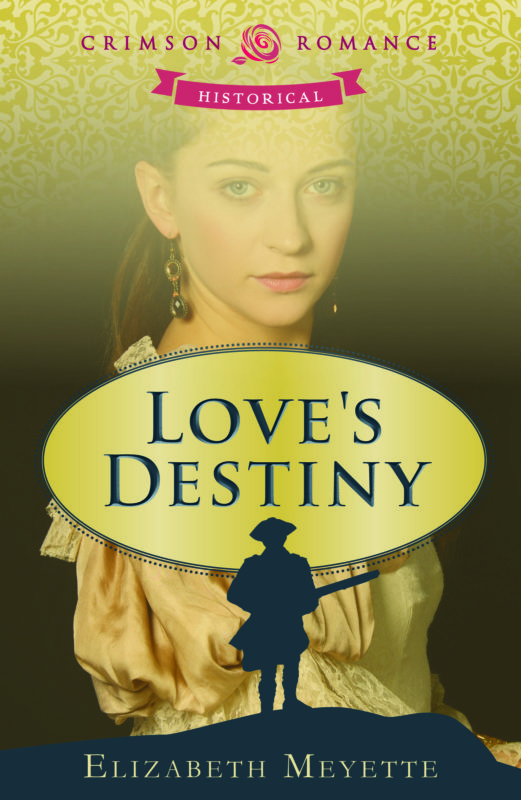 The simmering rebellion in the American colonies is the backdrop for this smoldering romance thwarted by a dying father's wish and opposing loyalties.
More info →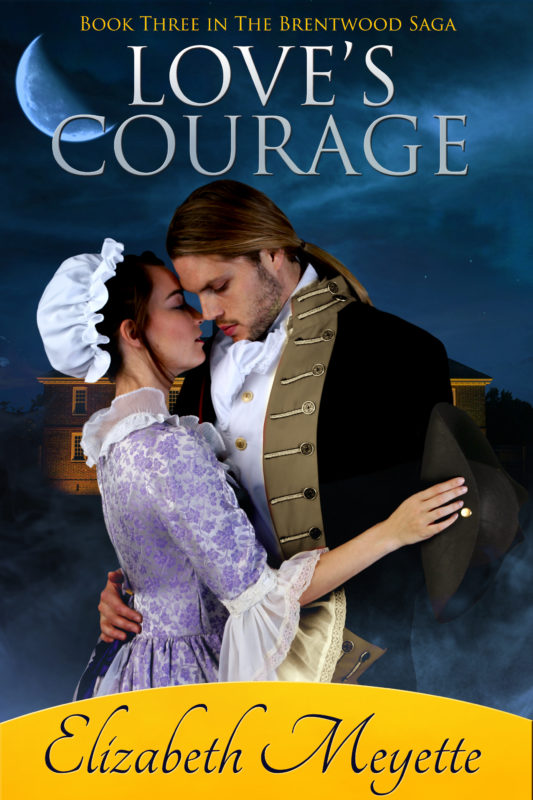 She had to leave him to save her father. He had to follow her to save his heart.
More info →