Great News! Love's Spirit is a Kindle Big Deal starting today through Feb. 2!
That means you can order Love's Spirit
for 99 cents during this time at Amazon.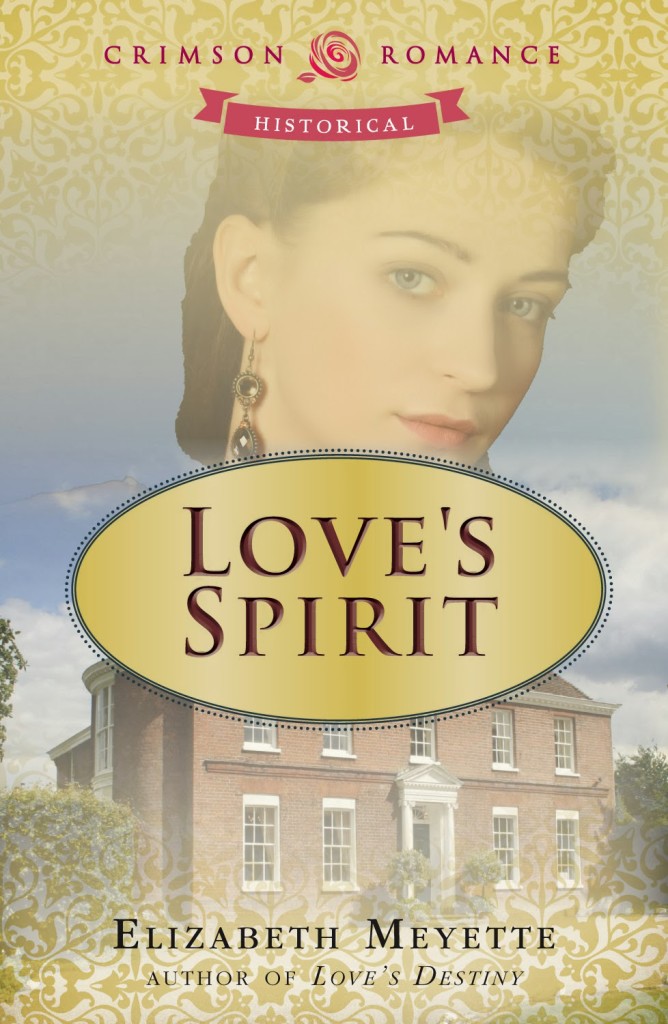 As the Revolutionary War breaks out
the story of Jonathon and Emily continues. Both face danger: Jonathon from the
British who want to hang him for treason and Emily from the woman whose love
for Jonathon has driven her mad. While the impending birth of their baby is
cause for celebration, threats from the British and from evil lurking at
Brentwood Manor present obstacles to their love.
Here
is an excerpt to whet your appetite:
Virginia,
March 1776
Emily Brentwood slowly rose to
consciousness steeling herself against the assault of anguish and sorrow that accosted
her at every dawn. For the last four months the memory of her beloved husband Jonathon,
shot and dragged into a British skiff, had been the image that lifted her from
her sleep and carried her to waking. The terror she had felt as that scene had
unfolded before her, leaving her to believe that he was dead, seeped through
her as if it were all happening again.
But something was different this
morning. What was it? She battled waking
to delay the pain, but there was a whisper of awareness that eased her
reluctance. The sun was not rising; it was slanting in the western sky, and the
pungent aroma of cedar surrounded her. Slowly coming awake, she started at the
sensation of strong arms holding her and warm breath tickling the back of her
neck. Jonathon was beside her. She gasped as her eyes flew open.
"Jonathon," she breathed.
"Love," he answered sleepily.
She rolled toward him and buried
her face in his chest. His scent was
intoxicating and the thick mat of hair tickled her nose; she burrowed into him
and he kissed the top of her head. Her arms encircled him and pulled him
closer, but his gasp reminded her that his injuries were still fresh. She
released him.
"No, do not let me go," he
whispered.
"I fear I will hurt you. You are
badly beaten, Jonathon."
Emily recalled the shock of first
seeing her husband so bruised and battered when she had arrived at the cabin.
His left eye was swollen almost shut, and his cheeks, chest and back bore the
marks of a cat-o'-nine-tails. She had been reluctant to touch him at all for
fear of inflicting more pain, but he had reached out his arms to her and she
had melted into them. Gently, slowly, she had eased against his body
tentatively testing each move until they lay together, lost in the bliss of the
other's touch.
Both Love's Spirit and Love's Destiny will be on sale for $1.99 throughout Feb. at Amazon