Today I welcome fellow Crimson Romance author Lynn
Crandall back to my blog. Last time Lynn was here we were celebrating the
release of Dancing with Detective Danger. Lynn, catch us up.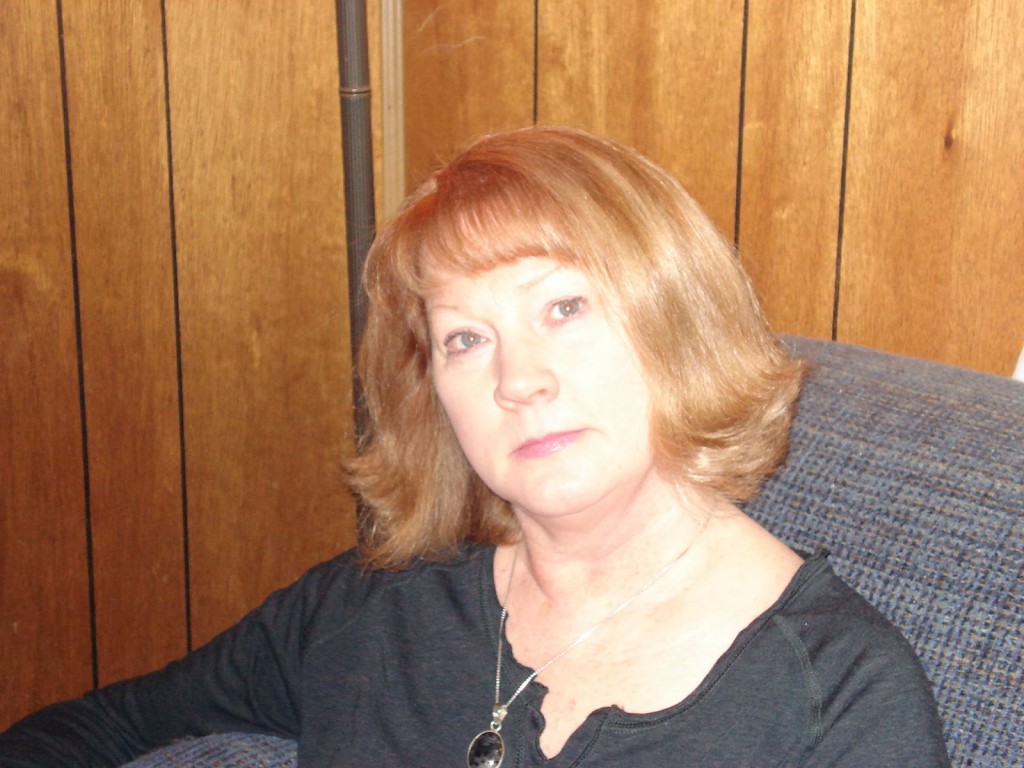 Thank you so much,
Elizabeth, for having me on your blog! I've been creating stories since I was a child,trying to entertain my younger sister with scary stories. I've been working as
a freelance writer and editor for a number of years. I love words and following
characters through their journey.
Talk about the
books you've written. What was the first seed of an idea you had for each book?
How did they develop?
The idea for both my Crimson
Romance books came from wanting to explore different ways to be in family. The
heroines for
Dancing with Detective Danger
and
Always and Forever
Love
are sisters.
I wanted to write about sisters who work together and
support each other but deal with emotional issues in their own way. How does being
emotionally traumatized and being different play out when there is acceptance
of both in a family of two? Since I'm a pantser, the stories developed as I
wrote and I was happily surprised to learn about them as I wrote.
I'm a pantser, too, and I love how I discover things as I write. How would you describe your writing process? Do you outline? Let the muse lead you? Or something else?
I use clustering and create a
loose grouping of possible scenes that I list under sections – Beginning,
Development, Conclusion. My muse definitely informs the story as I write. It's
kind of scary and kind of fun.
We are writing soul sisters, Lynn! My muse is definitely with me and leads me through the development of my stories. Was there a scene that was more difficult than others? One that you pondered whether or not to include it?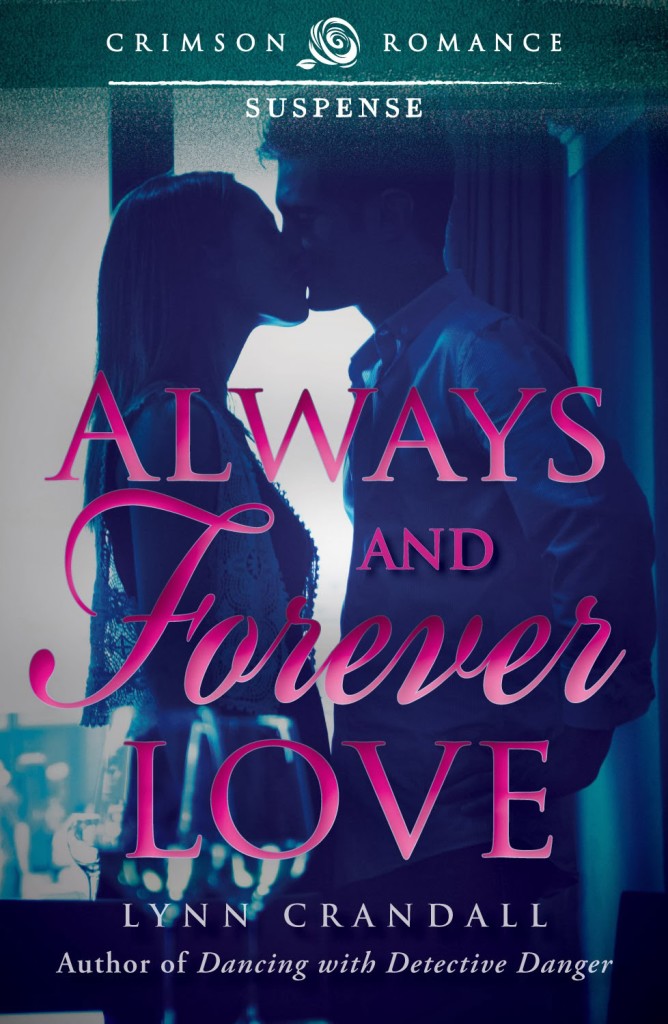 Writing Always and Forever
Love was challenging because the pacing had to be right. The heroine, Lacey
Aegar, is living with the embodied spirit of her dead husband. That
relationship is very important to her, yet this is a romance that needs to
develop a romance between her and the hero, Jackson Carter. I couldn't just
have her ignoring her husband moving on quickly. I couldn't have her sleeping
with Jackson while her husband was so important to her. It was fun, but
challenging to give elements the weight they needed and develop her growth.
I see how important pacing was to your story. I imagine it required substantial rethinking and revision. How do you handle major rewrites?
So far I don't feel I've had
major rewrites, but I have had to do some adding and subtracting. My
typical response is "Ahhh!! I can't do this!" And I always feel bad
that I didn't write the story flawlessly. But then I settle down at the
computer and do it. I always thank my muse for showing up!
It's good to honor your muse. I'm not being sarcastic about that. My muse is integral to my writing. Aside from trusting your muse, what is the best piece of advice about writing that you have ever gotten or read? What would tell aspiring writers today?
I have issues of self-doubt. The
best piece of advice I've gotten came from inside me, just sort of filtered into
my heart from the many voices out there that offer advice, and it came to me
when I was feeling terrible about a less than stellar review: I wrote the book,
I enjoyed writing it, an editor liked it, it got published, enjoy that. That's
what I would tell other writers. Own your work.
That is excellent advice from a woman who obviously has done her work.
Not only can writing be a lonely job, it takes wisdom and self-affirmation, and
Lynn, you've got both. I wish you great success in 2014.
Visit Lynn at
Buy Lynn's books at