First I want to thank Elizabeth for hosting me today. And in
case you look at my name and say "who's this?" let me tell you a little about
myself.
Long ago
(decades) and far away (hundreds of miles from my current home), I grew up on a
small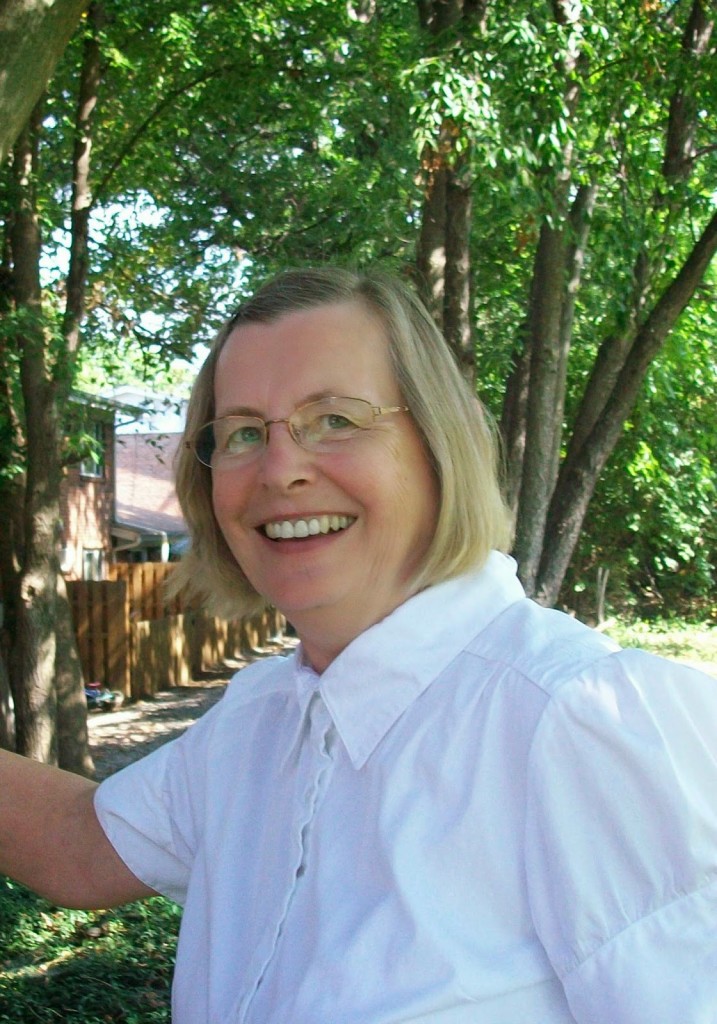 dairy farm outside an equally small village. We shared our house with
books and magazines of all types. A search of our bookshelves during those
years would have revealed schoolbooks, magazines, children's books from the
Little Golden series to chapter books to classic literature, plus a little
serious history from Book of the Month.
Life
happens. Children grow up and move away to establish homes and careers. Events
influence the amount and type of reading a person accomplishes. Then one year I
must have encountered two or more books close together that made me think, "I
can write better than that." Spellcheck had come along by then and made life a
lot easier for the woman who could never remember all the exceptions to the
spelling rules. I practiced by doing and took an occasional workshop at the
local community college. This is where I received the best writing advice in
four simple words.
A library
and internet search introduced me to Romance Writers of America. The local
chapter met two miles from my house – no excuse not to visit. That was close to
a decade ago and I owe that group of ladies (and a couple of men) a large,
non-monetary debt. Education, fellowship, and laughter are infused into all our
meetings. We discuss both the craft and business of writing. The more
tech-savvy members have introduced me to this "social network" all of America
is attempting to understand. I'd pass the same advice along to anyone serious
about writing – fiction or non-fiction. Join a writing group.
Readers open
a book with expectations. One of them is accuracy. Fiction needs to contain
facts in the tasks the characters perform and the world they encounter. This
means research. Historical books need to be true to their time and futuristic
stories consistent in the new world they present. My own writing is best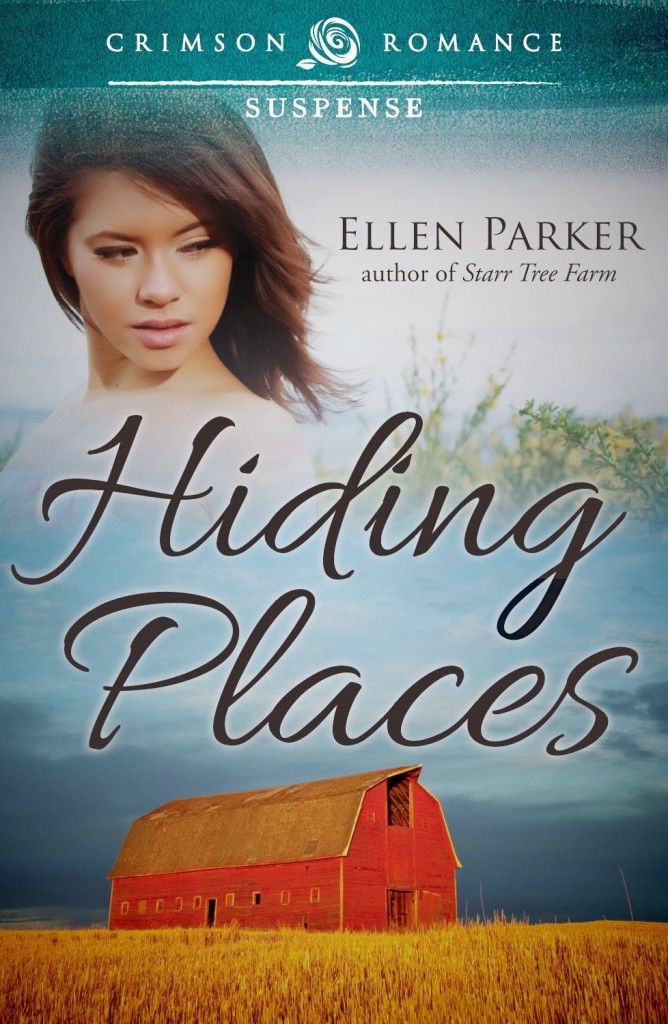 described as contemporary romance with a touch of suspense. Don't let the word
"contemporary" equal lack of researched accuracy. Character occupations and
hobbies are two areas in which I do research. The internet is a wonderful place
to start. And then I try to seek out people willing to answer questions. For my
first book, Starr Tree Farm, I
visited a commercial Christmas tree farm. During the early research for my new
release, Hiding Places, I conducted a
phone interview with an apple orchard owner. Another method is to try new
things. One day I made a pair of cardboard "snowshoes" and walked around my
house. I've also fired a handgun at a range and walked public but secluded
areas along the Mississippi River.
Writing and
reading books about the craft of writing has made me a more critical reader.
I'm much more aware of point-of-view and timeline inconsistencies. If the
author manages to confuse me too many times the book gets put away now, where
in the past I many have muddled through with a vague feeling that something was
wrong with the story.
My current
work-in-progress moves from the small town to the big city. My hero and heroine
are developed in my mind – now I need to discover more of their story and put
it on the page. The possibility of a third book set in Crystal Springs remains
open. An author never knows exactly who is going to move into town (or her
brain) and have an adventure.
Again I want
to thank Elizabeth for the opportunity to share some thoughts on the wide world
of writing. And I close with four words of advice to aspiring writers.
Join a writing group!
Visit Ellen at:
Hiding Place is available at: