Steam rises from Peggy
Bird's spicy romance novels. A fellow Crimson Romance writer, she is here today
to tell us about her journey as a writer. Welcome, Peggy! Start us off with a
little bit about you.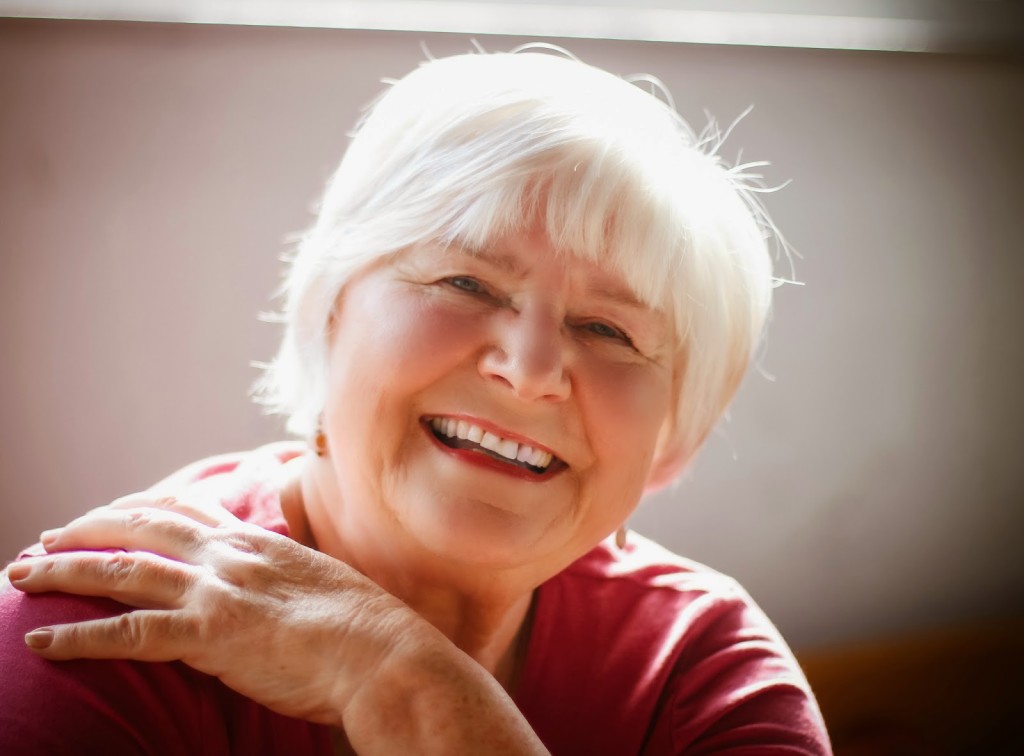 I'm the luckiest woman I know. I've been everything
I ever wanted to be (except a ballerina. That was never in the cards, I'm
afraid.) But I've been a nurse, worked on public policy, had a good marriage
(on the second try), raised a terrific daughter and become good friends with
two step-daughters, been part of a small business, headed up a non-profit, been
an artist and a writer. I've traveled and lived in another country. Now I get
to use all that experience in my writing.
What a wonderful
life you are living! Let's get to that last career—talk about the books you've
written. What was the first seed of an idea you had for your book? How did it
develop?
I've written two series for Crimson Romance. The
first, the Second Chances series,
came about because I had a couple characters in mind that needed that second
chance to find happily-ever-after, as I did. The characters drove the stories.
The second series, the one I'm writing now, is a holiday themed series. I'm a
sucker for any holiday and think there's nothing more romantic than celebrating
just about any occasion with someone you love. The latest, Unmasking Love, is set in Ashland, Oregon and begins with a
Halloween party. It may be my most favorite book yet. What's more mysterious
and romantic than meeting at a costume party where you can't be sure who's
behind the mask?
How do your
characters influence your writing? Do you have disagreements with them?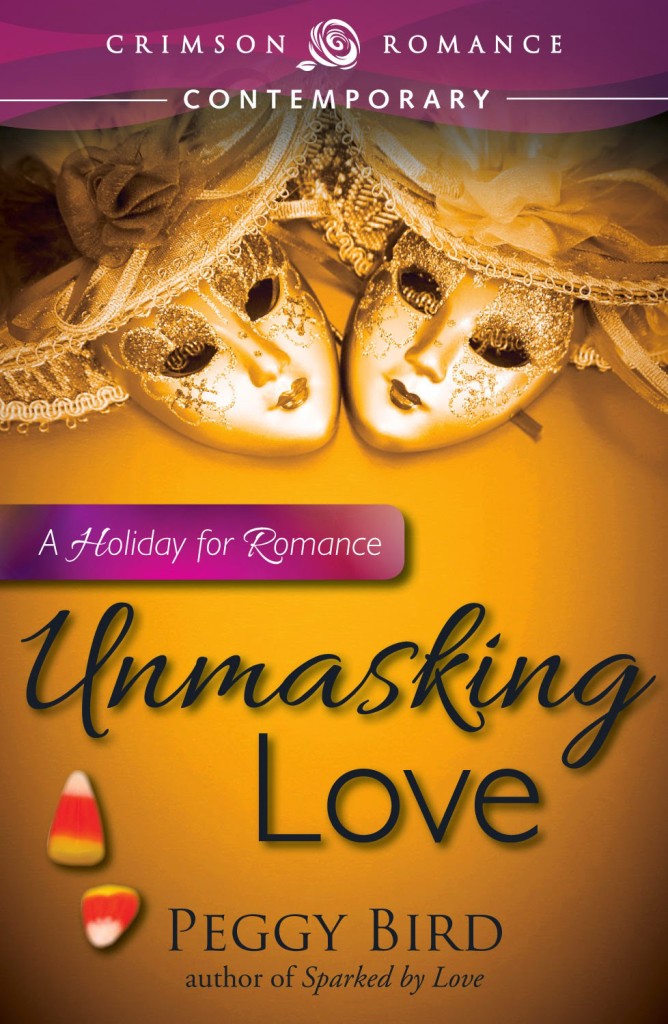 My characters, as I said, are the story. And do they
ever disagree with me! They talk to me; they invade my dreams; they refuse to
do what I think they should be doing. Sometimes, they are more real to me than
the people around me when I'm deep into writing about them. But it's important
to me that I know them inside and out so I can make the reader care. I can't
get hooked on a book, a play or a movie unless there are at least one or two
characters I can root for. So I wrestle with the characters I create until I'm
pretty convinced the reader will fall in love with the hero and want to be the
heroine.
I agree that
relating to characters is one of the most vital parts of a story. How do you
handle spicy sex scenes and relatives? Are your family and friends supportive
or do they choose not to read your books because of its sensual nature?
Funny you should ask. I have teenaged grandkids that
are dying to read my books but their mothers won't let them. Well, except for
the 18 year old who just went off to college with one of my books to read on
the airplane. She told her high school classmates what I write and reported
back to me that they thought I was cool. (It took me a long time for 18 year
olds to think I was cool but I finally made it.) On the other end of the
spectrum is my 92-year-old friend who has read of couple of my books and is
convinced I have had a better sex life than she did. And then there are those
in the middle who buy the books but skip over the sex bits. They just roll
their eyes and introduce me as their friend who writes the steamy books.
I often wonder if
people who say they skip the sexy parts really do. Tell us about the
funniest/craziest/most interesting thing that has happened to you as a writer.
Weird but true story: I was having an annual mammogram
and the technician was chatting with me to help make me forget that she was
about to squash a sensitive part of my anatomy in a cold machine. She asked if
I still worked. I told her what I did. She then stopped between takes to write
down the names of the books available in our local library and which one was
set in our hometown. When it was all over, I handed her one of the postcards I
had from my most recent book. It was truly one strange, and limited, marketing
opportunity.
Great example of
taking advantage of any situation. What are you currently working on?
I have one more holiday book to finish for Crimson
Romance, The Gift of Love, which will
be released in mid-2015. And I'm playing around with a memoir entitled, Cooking Lessons. Then there's the
woman's fiction book I've outlined and am chomping at the bit to work on and
the three short memoir pieces I've been honing for about five years. One of
these days, I might actually get one of them in shape enough to submit
someplace.
Oh, I can relate. I
have about eight different writing projects on the drawing table, and I love
each one! Thanks so much for visiting with me today, Peggy. I wish you all the
best with your current and future books.
Visit Peggy at:
Buy links: